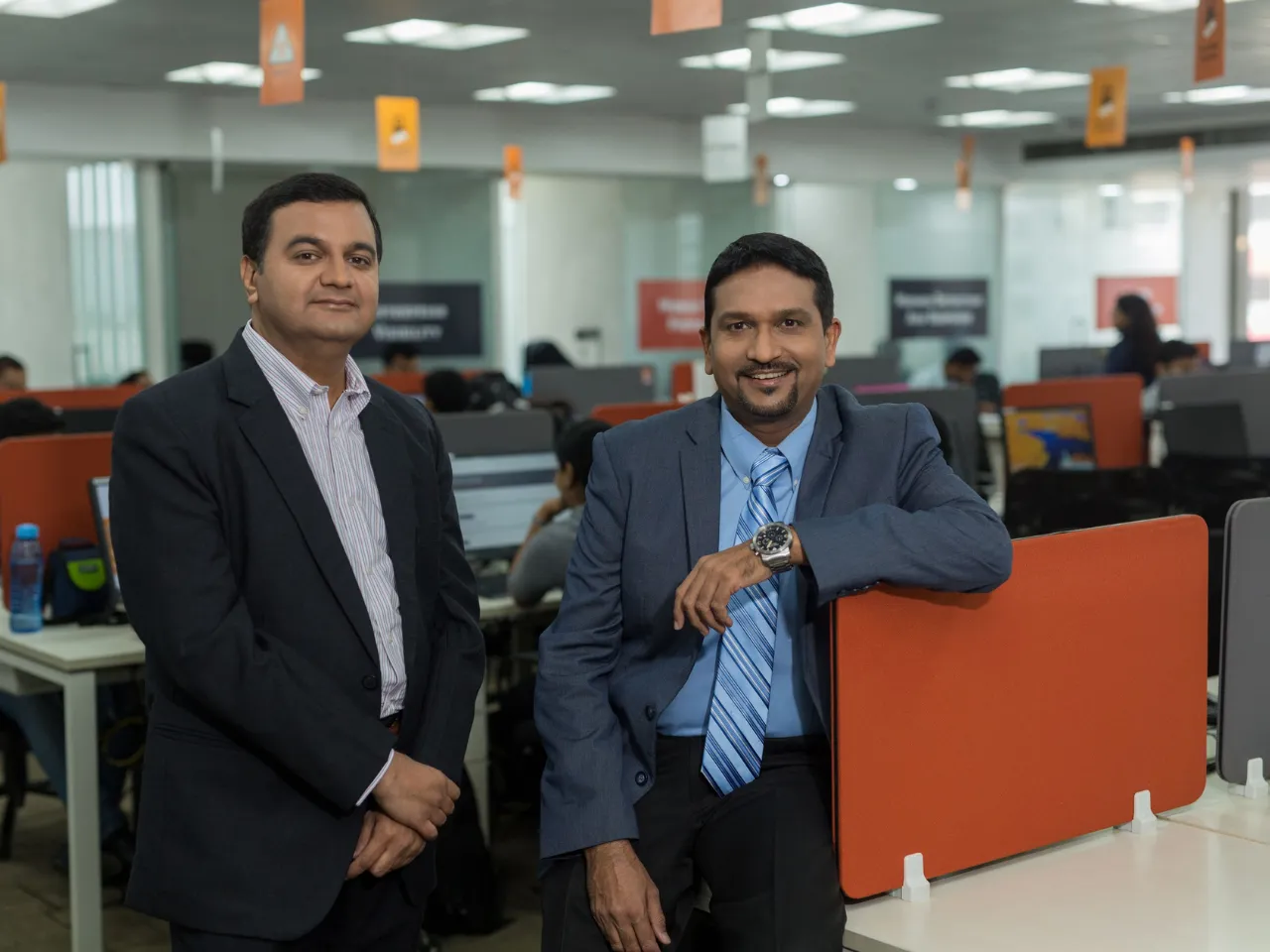 Sequretek, a global cybersecurity solutions provider, has raised $8 million in a Series A funding round led by Omidyar Network India, an investment firm focused on impact.
The funding round also saw participation from Narottam Sekhsaria Family Office and Alteria Capital. 
Scaling global operaitons
According to the company's statement, the raised funding will be utilised to scale its global operations and go-to-market strategies. 
Additionally, the startup will also focus on driving higher adoption of cybersecurity solutions for businesses in India and other global markets as well as increase market share and profitability in the small and medium businesses segment, the release notes.
Protecting businesses from cyber breaches
Founded in 2013 by cybersecurity industry veterans Pankit Desai and Anand Naik, Sequretek offers protection to businesses from cyber breaches through its AI-powered Percept Cloud Security Platform (CSP). 
The Percept CSP includes Percept Extended Detection & Response (XDR), Percept Identity Administration & Governance (IGA), Percept Endpoint Detection & Response (EDR) products and Managed Security Services (MSS).
Sequretek said it seeks to make the digital world safer with its cost-efficient cybersecurity offerings, combining people, process and state-of-the-art technology solutions, especially for mid-size businesses with limited resources to secure themselves against cyber threats.
The startup claims to serve 150+ businesses in BFSI, healthcare, pharmaceuticals, media, manufacturing, and retail & logistics sectors in Tier-1, Tier-2, and Tier 3 cities.
Creating awareness for SMBs
"Small and medium businesses have increasingly become more susceptible to cyber-attacks in the post-pandemic world. While more SMBs have realized the need for efficient cybersecurity management, lack of budget-friendly consolidated solutions and inadequate in-house resources, have created a large security gap in the sector. With our consolidated offerings and the backing of our investors, we're channeling our efforts to increase accessibility and create awareness with an integrated cybersecurity management for SMBs," says Pankit Desai, CEO of Sequretek.

"In today's hyper-connected digital world, cyber-attacks pose a massive threat to the end-point consumer. At Omidyar Network India, we are focused on driving accessibility of privacy and data governance solutions especially for small and mid sized customers. In the last decade, Sequretek has successfully implemented its vision of taking cutting-edge AI driven cybersecurity products to underserved sectors in India at affordable price points. Their digital plus working model has also demonstrated the business viability in catering to the burgeoning Indian SMB sector which often lacks dedicated information security resources," said Shilpa Kumar, Partner at Omidyar Network India.