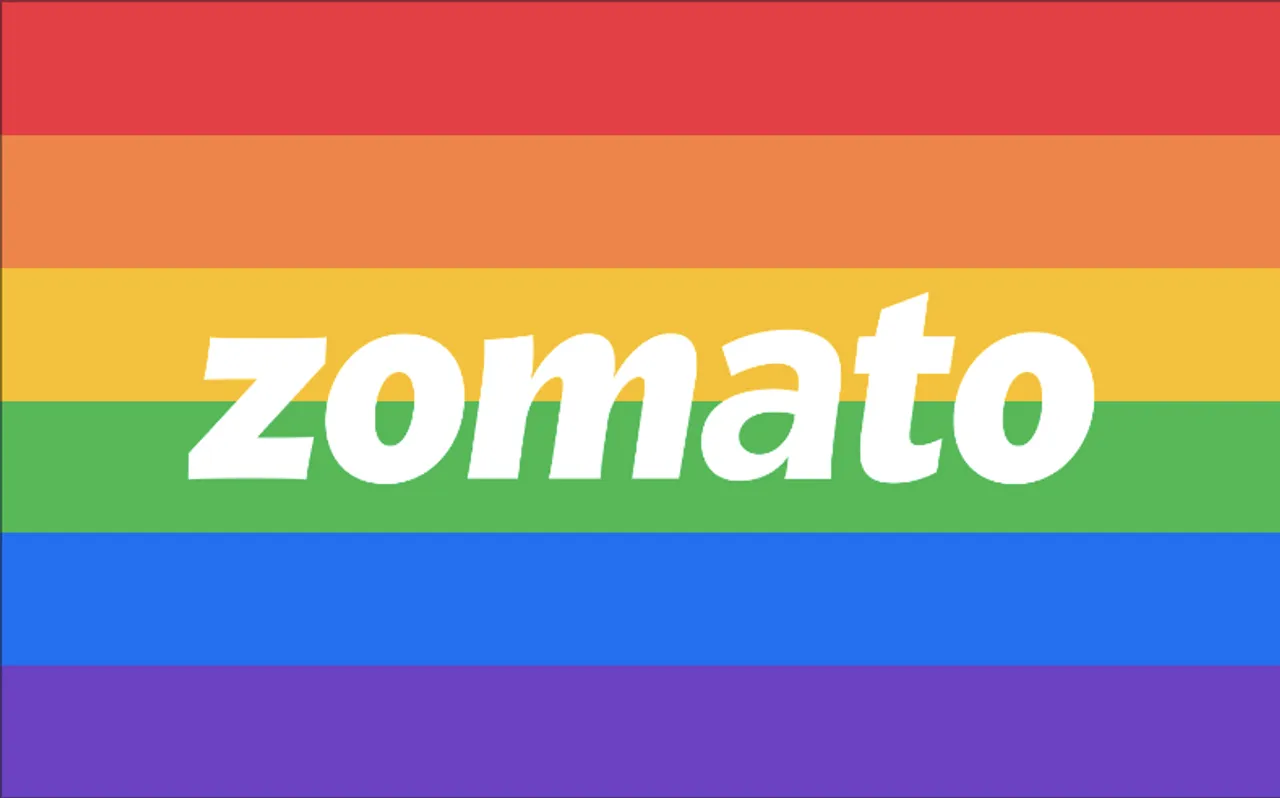 The initial public offering is also abbreviated, as IPO which is the process by which a private company can go public by sale of its stocks to the general public. It could be an old company or a new company that can go public by getting listed on an exchange. Companies can raise their residual capital, also known as equity capital, by issuing shares to shareholders or letting existing shareholders sell their shares to the public, which also means that shareholders have rights to the company's assets.
A company offering its shares with the help of investment banks is known as the "issuer", after the implementation of IPO, the shares can be traded in an open market. And can be further sold through secondarily by investors. Also, a company offering its shares to the public is not compelled to pay the capital to public investors.
Many companies have gone public in 2020, and it resulted to be a big hit for them, and many plans to go public within this year, like Zomato, a Gurgaon based food delivery startup(value is over $1 billion), which started as a restaurant review and hotel reservation platform in 2008, is now India's top food delivery platform. The company gets most of its money from food delivery by charging commission from the listed restaurants, as well as delivery fees from the consumers. The company recently said that they are planning to go public this year, as of yet. there is no data about how they will go public.
Just like other companies, Zomato, despite improved unit economics and lower cash burn, is all set to file its DRHP (draft red herring prospectus) to SEBI for an initial public offering of Rs 8,250 crore at a valuation of at least $6.4 billion, says several reports. The IPO would be the largest IPO since March 2020 after State Bank Of India (SBI) had raised around Rs 10,000 crore. The company intends to raise a sum of Rs 8,250 crores to Rs 7,500 crores as a fresh issue and 750 crores as an offer for sale.
The company can take a pre-IPO placement worth Rs 1,500 crores and remain would be done by the IPO route. The offer for sale is by Info EDGE. They have been zomato's shareholders for many years. According to the SEBI, EDGE's ownership will be locked for 1 year after the IPO is implemented.
The foodtech startup will infuse the funds in its organic and inorganic growth plans. At least 40% of it will go for organic growth consisting of a better delivery network, promotions, marketing, technical infrastructure.
Nykaa, a lifestyle retailer of fashion and wellness, also expected to get listed within this year or by early 2022.
Aditya Birla Sun Life AMC is a subsidiary of Aditya Birla Capital.ABSL AMC is a mutual fund company. As per Morningstar, the company's AUM as of March 31, 2021, was Rs 2.66 lakh crores. The company filed its draft red herring prospectus in April 2021.
Kolkata-based Shyam Steels are going public. Their IPO size will be around Rs 500 crores, which will be a combination of an offer for sale and a fresh issue. 
Bajaj energy is one of the largest private thermal generation companies.
is expected to have an issue amount estimated to be around Rs 5,450 crores, of which Rs 5,150 crores will be a fresh issue.
Many companies are planning to go public this year, and mostly 30 companies have already submitted or are in the process of doing so their draft red herring prospectus (DRHP). The bottom line is to go through the advantages and disadvantages and see if you can trust the company, and research Then invest.
Also Read:
Follow IndianStartupNews on Facebook, Instagram, Twitter for the latest updates from the startup ecosystem.