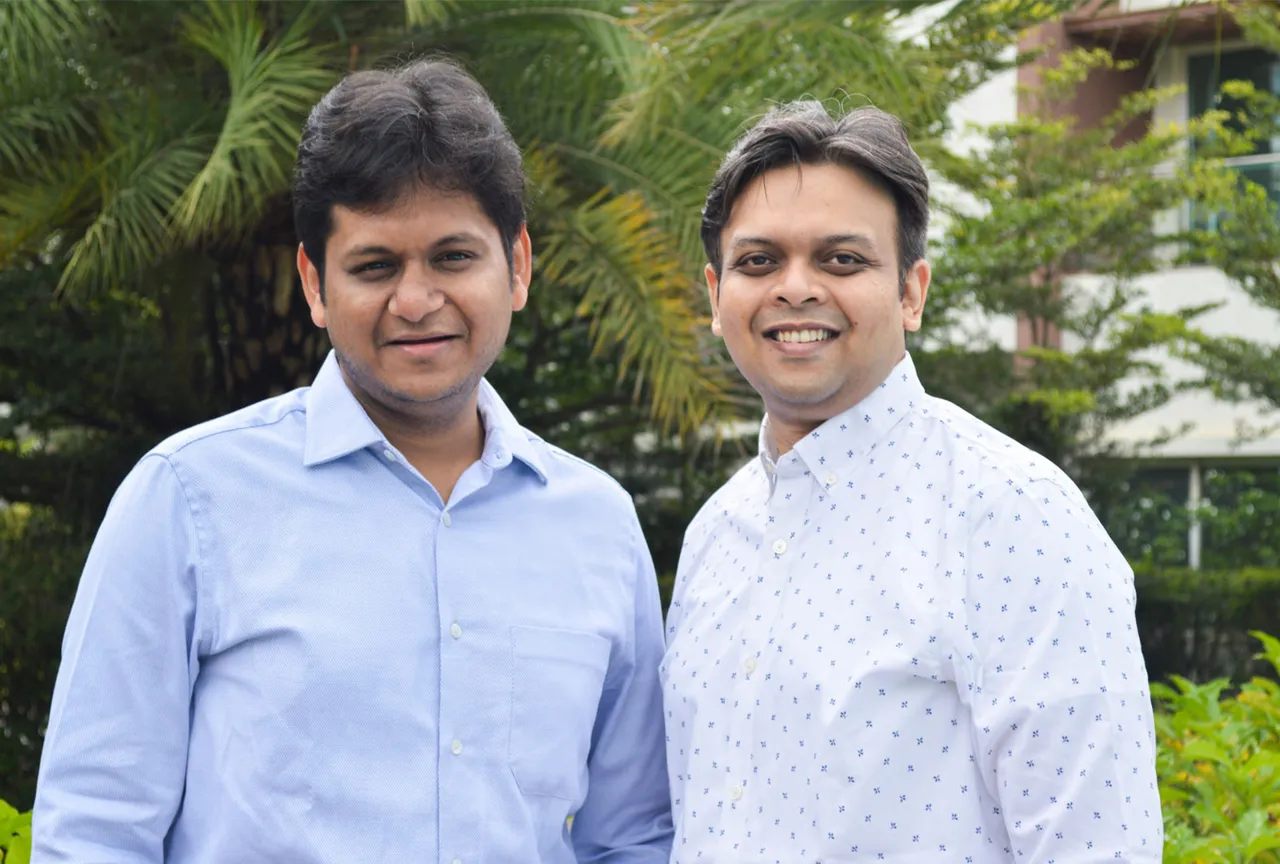 A well-functioning healthcare system can significantly contribute to India's economy, development, and industrial growth. Health care is traditionally regarded as an important defining factor in promoting the general physical and mental health and well-being of people all over the world.
Ecosystems are capable of reshaping and disrupting industries. These technologies have the potential to deliver a tailored and integrated experience to customers, promote provider productivity, engage formal and informal caregivers, and improve results and affordability in the healthcare industry, among other benefits.
It is essential to have a healthy workforce for any business or company to succeed, Employee health has become even more important today than it was previously. Here comes Onsurity it is an absolute game-changer for big corporations and small businesses. With hassle-free instant digital onboarding and with zero paperwork making affordable healthcare accessible to everyone.
Overview
Onsurity is India's first monthly subscription-based provider of employee health benefits. The MSME sector is the primary focus area of service. The start-up is leveraging Fintech's capabilities to make employee health and wellness more cost-effective and simplify complex processes such as hospitalization and claims assistance.
Onsurity is a single platform for comprehensive healthcare, membership is payable on a monthly basis for teams of as few as three employees, both full-time and part-time.
Claim reimbursement assistance+ Assistance with hospitalization in 2 minutes, you can purchase healthcare for your team. Billing and invoice tracking are available through a digital employer dashboard. There is no paperwork and the Advantages of fitness and wellness Healthcare plans are customized and tailor-made for each and every individual's requirement.
On a broader scale, the startup's role in supporting the Indian economy by making employer-sponsored healthcare benefits more accessible and widespread will continue to grow. In India, there are over 63 million SMEs, which directly affect 300 million Indians. Only 5% of this population has access to healthcare.
This misalignment is being compensated by Onsurity. Employer-sponsored membership is becoming a mass-market segment, affecting not only employees but also their families and extended families. By creating membership plans that start at Rs. 145 per month – payable on a monthly basis. The insurtech startup is adding value to society by modernising healthcare in India and ensuring that every sme, MSME, and their families have access to affordable and comprehensive healthcare.
The Inception
When Yogesh Agarwal and Kulin Shah founded Onsurity in mid-2020 they brought with them a wealth of knowledge and experience in insurance underwriting and distribution as well as customer experience and building scalable tech-enabled businesses to the table.
Yogesh has been working and assisting his family's MSME business since he was a child. There, he recalls, none of the workers ever had any healthcare benefits, not due to a lack of intention, but due to a lack of a good and affordable product.
As a result, in the event of a medical emergency, the only support available was salary advances, which were extremely difficult to recover due to the nature of salaries and attrition.
When he left his multinational job to start his own Actuarial and Employee Benefits Consulting firm with a team of ten people, he ran into the same problem the second time.
Despite having held top management and CXO positions in multiple insurance companies, he was unable to find an affordable comprehensive health plan that was not capital intensive and matched the large corporate benefits in every way.
This became a serious problem as his employees saw a lack of employee benefits as a barrier to joining his consulting firm. He was inspired to create a platform that could serve various Employee Benefits as an Employee Benefit and Insurance Expert.
Kulin has previously worked with a number of well-known startups, where he developed digital payment and insurance technology solutions for large corporations. He does, however, have a strong desire to develop technology and solutions for startups, SMEs, and emerging businesses. As a result, when Yogesh mentioned his idea for an employee benefits platform, Kulin agreed to join him in March 2020 to build Onsurity, an SME Employee Benefits platform.
Business Model
The startup generates revenues based on Sales  – Healthcare membership purchases by SMEs, startups, and small businesses. And by partnering with B2B and B2B2C companies like – Magicpin, JBCPL, WeWork, etc.
Onsurity is synonymous with comprehensive healthcare and employee benefits. Onsurity truly understands the needs of emerging businesses and has created a product with the goal of resolving issues that affect SMEs.
Their monthly membership subscription saves the SME's valuable working capital and makes it more affordable to provide.
Bottomline
Digital onboarding, zero paperwork, zero legal hassles, instant quote, and issuance of healthcare membership cards are benefits that are currently only available to large corporations. As a result, it is an obvious choice for emerging businesses.
"Technology has enabled healthcare to speed up diagnosis and improve patient care but has largely neglected the issues of tedious and cumbersome benefits access and onboarding."
"With Onsurity, we have built a system from the ground up that will enable every organization—regardless of size—to have access to comprehensive yet affordable healthcare and health benefit options that can be selected, customized, and priced in as little as two minutes"

Yogesh Agarwal, founder & CEO of Onsurity
Kulin Shah, Onsurity's co-founder, said, "Our experience has taught us that small businesses and start-ups struggle to find the right employee healthcare plan, and the process is time-consuming and expensive. And more often than not, health benefit plans deliver a poor customers experience when hospitalization and claims are made. It's a big gap that Onsurity is closing quickly by delivering a digital-first, hassle-free product that creates an unparalleled positive customer experience."
Future prospects:
onsurity is also expected to grow at a CAGR of 2.36 times over the next five years. To support this expansion, the company will look into hiring more people in-house (approximately 50 – 75 additional team members) this year from a variety of backgrounds.
Onsurity says it will work to expand its tech, marketing, and product offerings in order to reach a larger audience and provide a better healthcare experience.
developing.
Also Read:
Follow IndianStartupNews on Facebook, Instagram, Twitter for the latest updates from the startup ecosystem.