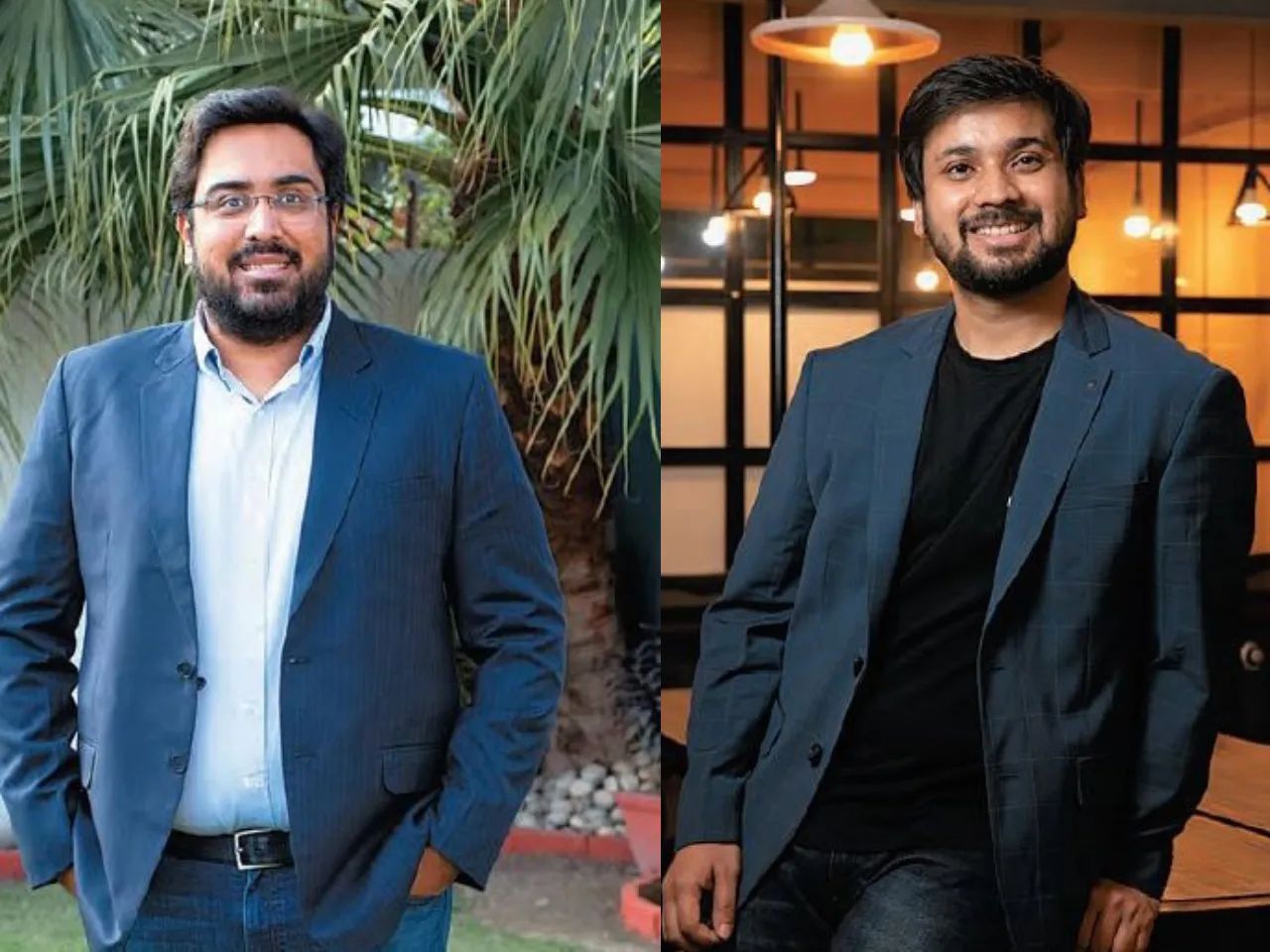 FrontRow, an edtech startup that aimed to revolutionize extracurricular learning with celebrity instructors, recently announced its decision to shut down operations. The closure comes after the company faced significant challenges in scaling its business and navigating the market dynamics.
Let's delve into the journey of FrontRow, explore the difficulties it encountered, and shed light on the founders' vision and experiences.
FrontRow's Mission and Initial Progress
FrontRow was founded by Ishaan Preet Singh, Mikhil Raj, and Shubhadit Sharma with the mission to create a platform where individuals could learn from their favorite celebrities in sports, arts, and entertainment. Backed by prominent investors, including Lightspeed India Partners and actor Deepika Padukone's family office, the startup gained early traction and saw over 100,000 downloads on the Google Play Store.
Singh, one of the co-founders, had previously worked at Lightspeed India Partners, bringing valuable experience and insights to the team.
In an interview, Singh emphasized the vision behind FrontRow, stating, "We want to become the daily learning destination for 10 million people in India."
The startup aimed to offer a comprehensive learning experience that went beyond pre-recorded lesson videos, encompassing practice sessions, Q&A sessions, competitions, and a community of learners.
Scaling Difficulties and Market Limitations
While FrontRow experienced initial success and generated annualized revenue of $3-4 million, it encountered significant hurdles when it came to scaling the business. The startup faced several market limitations that impeded its growth potential and posed challenges to its long-term viability.
Let's delve into some data-driven insights that shed light on FrontRow's scaling difficulties: 
Competitive Landscape: The edtech sector in India is highly competitive, with numerous players vying for market dominance. According to a report by RedSeer Consulting, the Indian online education market was valued at $2.8 billion in 2020, and it is expected to reach $10.4 billion by 2025. This intense competition made it challenging for FrontRow to stand out and gain significant market share.
User Acquisition and Retention: Acquiring and retaining users is a crucial aspect of scaling an edtech startup. However, it can be a costly endeavour. The cost per acquisition (CPA) and cost per activation (CPA) metrics are important indicators of a startup's ability to acquire and engage users effectively.
FrontRow likely faced challenges in optimizing these metrics to achieve sustainable growth. Specific data on FrontRow's user acquisition and retention costs are not available, but these metrics are essential considerations for any scaling startup.
Market Size and Target Audience: While FrontRow aimed to become a daily learning destination for millions of people in India, the actual market size for its specific niche of extracurricular learning with celebrity instructors may have been more limited. FrontRow primarily targeted individuals interested in sports, arts, and entertainment. According to Statista, in the Online Learning Platforms market, the number of users is expected to amount to 244.00m users by 2027. Understanding the target audience's size and potential for growth is critical for scaling efforts.
Monetization Challenges: FrontRow's revenue model relied on users purchasing pre-recorded lesson videos and accessing additional learning experiences. However, finding the right balance between pricing, value proposition, and user demand can be complex.
Detailed financial data regarding FrontRow's monetization efforts are not available. However, startups in the edtech sector often experiment with pricing models, subscription plans, and value-added features to optimize revenue streams. 
FrontRow's founders recognized the need for strategic adaptations to overcome these scaling difficulties. They experimented with different approaches, including career-oriented learning for adults and offline holistic development for children. These experiments were aimed at finding product-market fit and expanding the scope of the platform's offerings. However, despite these efforts, FrontRow was still in the early stages of development and did not achieve the desired traction in these areas.
In an earlier note, Singh said, "FrontRow went back to being a seed company last year... we ran multiple experiments to find product-market fit in the non-academic learning space. We ran 3 to 4 experiments, including career-oriented learning for adults and offline holistic development for kids."
With the realization that achieving the desired venture-scale growth was unlikely in the current market, FrontRow made the difficult decision to wind down operations. Last year, the startup downsized its team, letting go of a significant portion of its workforce. Singh acknowledged that while the decision was challenging, they were honest about the market limitations and focused on finding the best possible outcome for the company and its stakeholders.
Closure and Lessons Learned
Despite the closure, FrontRow is exploring potential acquisition deals for its intellectual properties and staff. The founders are also considering returning the capital to investors, ensuring transparency and the best possible outcome for all stakeholders involved.
"We are still figuring it out and will take a few weeks to a couple of months to decide on this," the co-founder said.
The closure of FrontRow serves as a valuable learning experience for entrepreneurs and investors in the edtech space. It highlights the importance of assessing market dynamics, competition, user acquisition costs, and target audience limitations when scaling a startup. These insights will undoubtedly contribute to the future growth and innovation of the edtech ecosystem in India.
It reinforces the notion that building a successful startup requires a combination of vision, adaptability, and a deep understanding of the market landscape. The founders' willingness to reflect, iterate, and make tough decisions demonstrates their resilience and commitment to creating value in education.
Also Read: