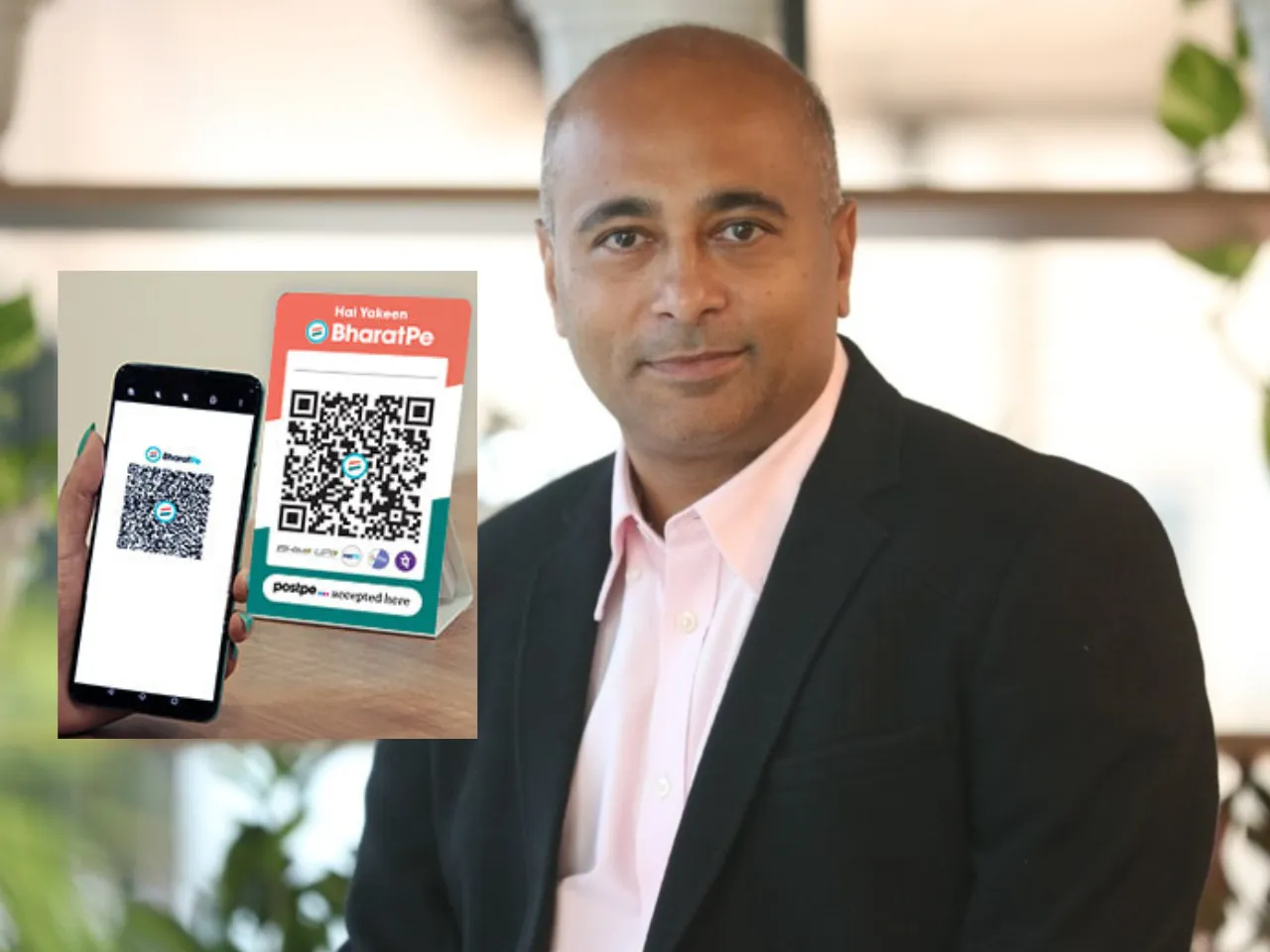 Fintech major BharatPe has witnessed a new senior leader's departure. This time, Chief Business Officer (CBO) Nishant Jain resigned after working for over three years.
The resignation is the latest in a series of senior-level exits from BharatPe over the past year. Recently, senior executive Dhruv Dhanraj Bahl stepped down as the Chief Business Officer of merchant lending at BharatPe after serving for four years.
Announcing his departure, in a LinkedIn post, Nishant wrote, "The past 3.5 years with BharatPe have been nothing short of extraordinary. It has been a thrilling experience, filled with the satisfaction of making a meaningful impact, achieving significant milestones, navigating thru the challenges and triumphs & most importantly, forging strong and enduring friendships. I am deeply grateful to all my exceptional friends and colleagues for their unwavering support and camaraderie."
Meanwhile, He also announced that he has joined Indian stock brokerage firm Angel One as Executive Director and CBO (Assisted Business). 
Nishant joined BharatPe in May 2020 as the chief business officer (CBO). Prior to joining BharatPe, He worked at Zomato as Chief Sales Officer and The Coca-Cola Company as the Director of customer leadership for India South West Asia.
He also held several senior leadership positions in companies like Fortis Healthcare, PepsiCo, BCCL, NIVEA, and Hindustan Coca-Cola Beverages.
Nishant's departure comes at a time when several elite Indian startups are witnessing the resignation of senior leaders. Recently, Byju's faced the resignation of its Chief Business Officer and other top executives, including the CEO of WhiteHat Jr.
Also Read: