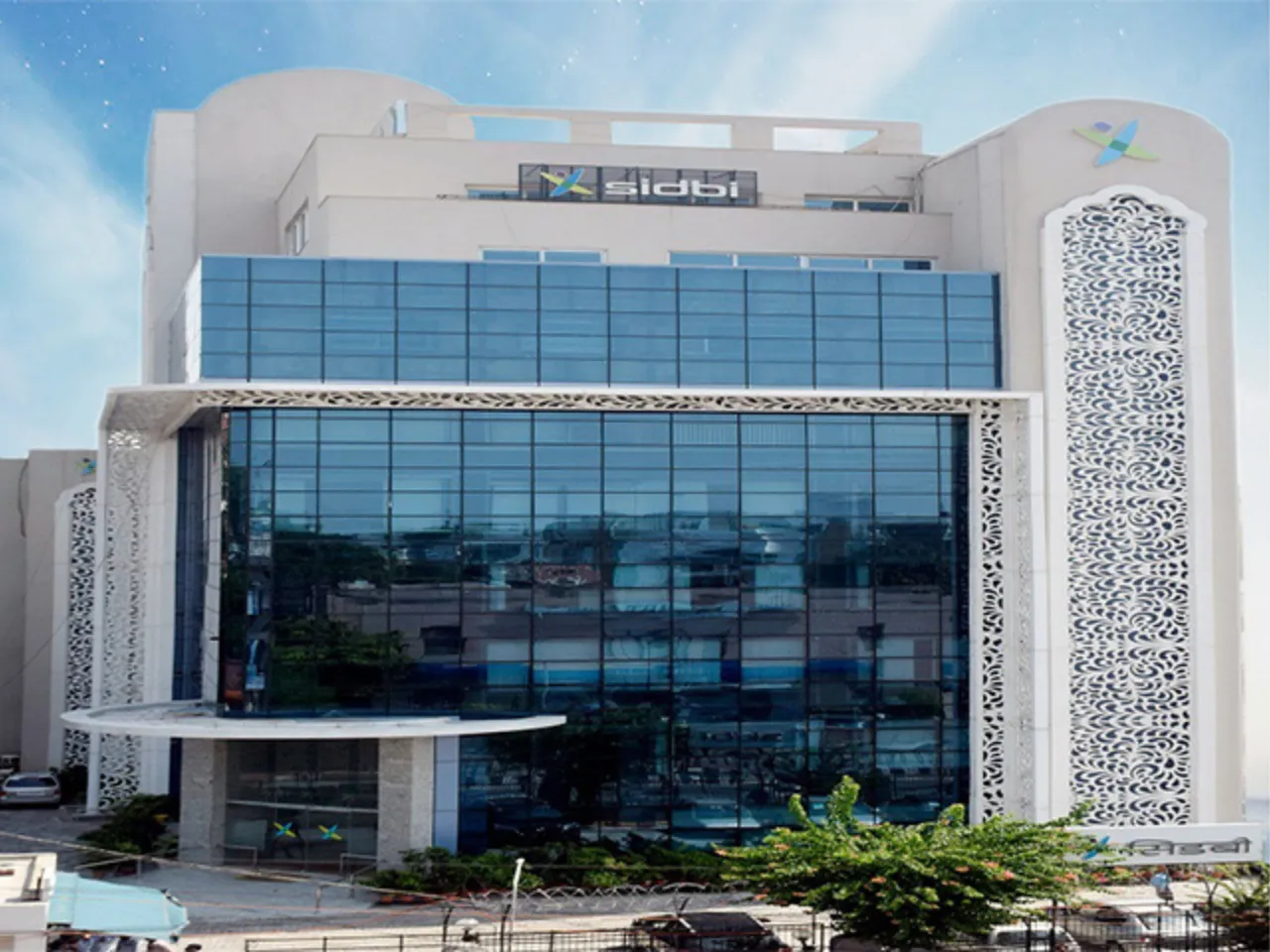 The Digital Lenders Association of India (DLAI) has signed an MoU with the Small Industries Development Bank of India (SIDBI) with the aim of propelling the growth of the Indian fintech sector in the country. 
Sivasubramanian Ramann, CMD SIDBI, also released DLAI's latest version of the Industry Code of Conduct (CoC) document at the UnConclave 2023 organised by DLAI in Goa on September 23, 2023.
What is the new version of CoC?
According to SIDBI, The new version of CoC is structured around the RBI's Digital Lending Guidelines and takes into account important aspects such as Responsible Lending, Transparency, Fair Debt Collection Practices, Data Privacy and Security, Compliance with Regulatory Framework etc. 
Sivasubramanian Ramann said the high growth in Indian fitnech sector has been driven by Public Digital Infrastructure (PDI) and matured policy support from regulator.
"It's for the industry to leverage the Digital lending guidelines of RBI to develop responsible lending practices and the code of conduct prepared by DLAI is an important first step in this direction," Ramann said.
He further said that SIDBI will work with Industry on other important aspects like standard protocols, customer protection, grievance redressal, etc. to facilitate faster adoption of digital lending. 
SIDBI is also using digital technology and partnerships to directly reach out micro enterprises and will explore offering its credit products through the DLAI members, accccording to Ramann. 
What is the purpose of the partnership?
According to a statement, The MOU will establish a framework for collaboration between DLAI, the members of DLAI and SIDBI. 
It focuses on several key areas including boosting digital adoption by developing standard protocols to accelerate digital lending partnerships and co-lending collaborations. It also aims to enhance public good interventions in areas like client protection, customer grievance redressal, and financial literacy.
Jatinder Handoo, CEO, DLAI, shared, "SIDBI is the apex Institution for development of MSME sector in the country. This partnership signifies an important step in India's fintech journey for enhancing their role in financing to MSME sector. Both organizations are committed to leveraging our combined expertise and resources to pit the sector on high growth trajectory with responsible lending with innovation enbedded therein."
SIDBI raising Rs 10,000 crore 
The development comes almost a week after the Small Industries Development Bank of India (SIDBI) raised Rs 10,000 crore via rights issue in the upcoming fiscal year.
SIDBI had said it aims to strengthen its equity capital, anticipating a surge in assets to Rs 5 lakh crore by March 2024, up from approximately Rs 4 lakh crore as of March 2023, as reported by PTI.
Also Read: