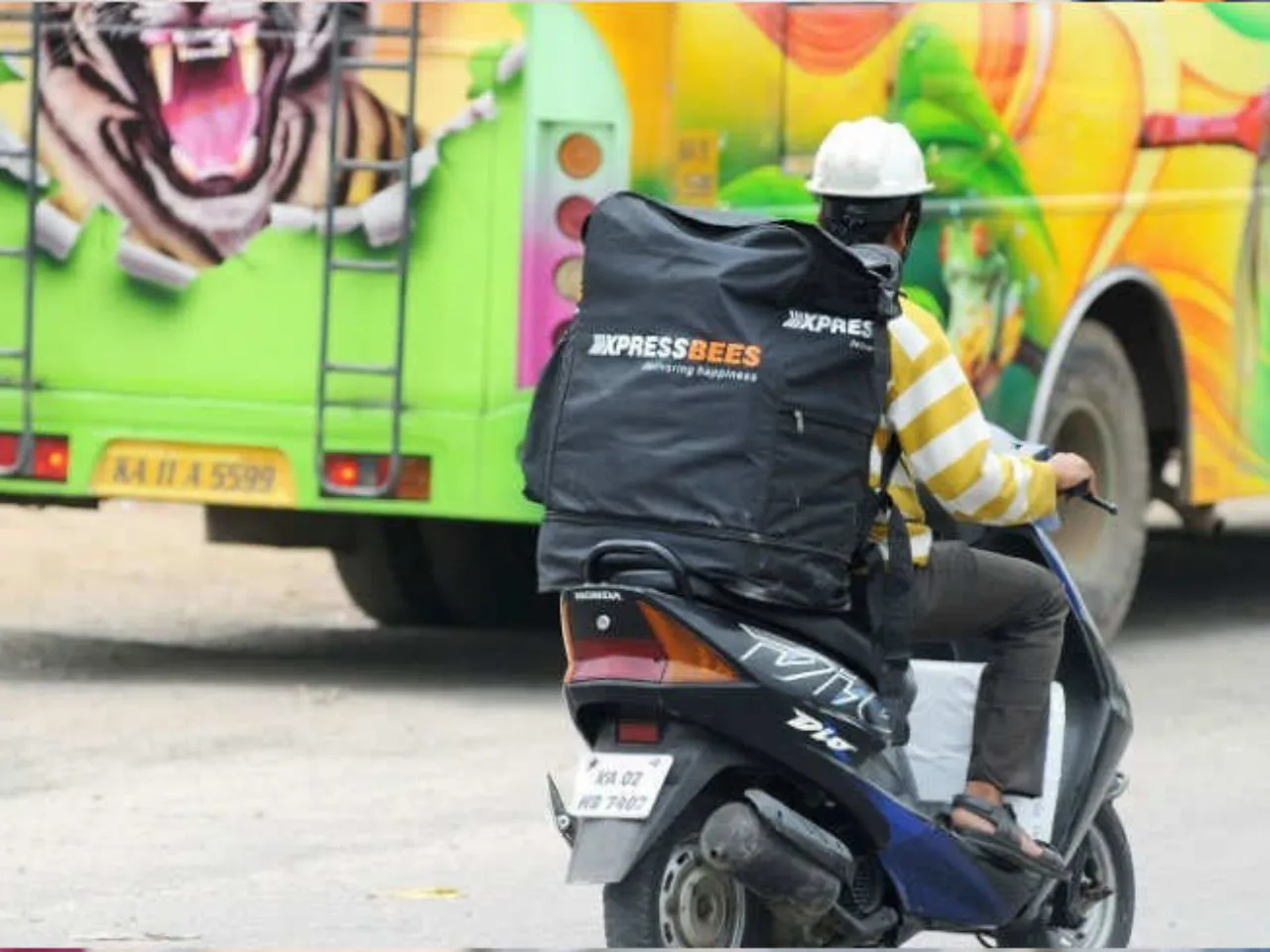 Xpressbees, the end-to-end logistics service provider, has raised $80 million in funding from Teachers' Venture Growth (TVG), marking the Ontario Teachers' Pension Plan's inaugural investment in India through its TVG arm. 
While the company didn't reveal the exact purpose, The Pune-based company said it will deploy the raised funds towards growth ambitions, with plans to expand its service offerings and potentially pursue selective inorganic acquisitions to bolster its capabilities.
The development comes two months after it acquired the New Delhi-based courier company Trackon in an all-cash deal. 
What is the valuation of Xpressbees?
According to several media reports, the round didn't change the company's valuation and maintained its $1.4 billion valuation. This investment brings Xpressbees' total capital raised to approximately $680 million.
Xpressbees, which has a presence in over 2,000 cities and towns, is scaling up its operations to meet the increasing demand, processing more than 2.5 million orders daily.
Amitava Saha, founder and CEO of Xpressbees said, "We believe the logistics sector is at the cusp of technological disruption and this is the right time to expand service offerings to address the growing needs of businesses and consumers. We are elated to partner with the TVG team who bring rich experience and a vast global network which will help  as we scale our end-to-end platform to cater to the next level."
TVG joins an array of existing investors
TVG joins an array of existing investors, including Blackstone, TPG, and Alibaba.
Xpressbees, which started as part of FirstCry and became independent in 2015, has established a scalable and efficient asset-light model. It now operates over 100 hubs, with more than 3 million square feet of warehouse capacity, and services 20,000 pin codes across India.
Kelvin Yu, senior managing director, Teachers' Venture Growth, said "Xpressbees aligns with our TVG thesis for Asia, of partnering with exceptional management teams looking to leverage technology to accelerate growth in an attractive end market that has a long runway for innovation and development. India is a critical market for our TVG Asia strategy, where we look to lead or co-lead rounds, and Xpressbees is a culmination of one such proprietary opportunity."
Xpressbees' client base
With a client base exceeding 6,000, including major e-commerce and financial services, Xpressbees claims to have has seen a 33% year-on-year growth in revenue. However, it also reported an increase in losses, which shot up significantly in the last fiscal year. 
On the other hand, Its competitor Delhivery has reported an 8% increase in its revenue from services in Q2 FY24, reaching Rs 1,942 crore, up from Rs 1,796 crore in the same quarter of the previous year.