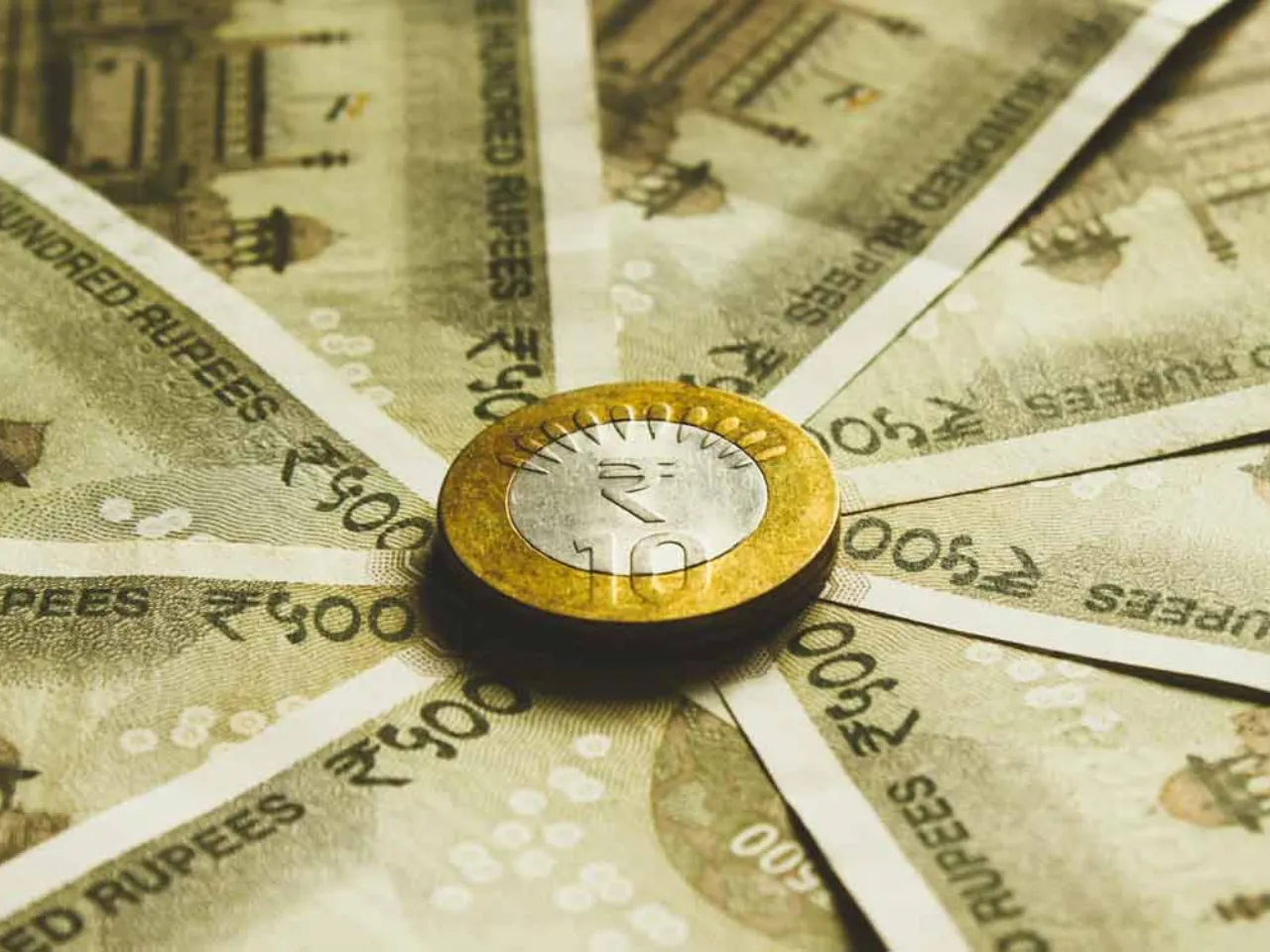 Edtech startup Great Learning, which was acquired by Byju's in July 2021, has shown a notable performance in the financial year ending March 2023.
In its first full financial year under Byju's, the company's revenue from operations rose by 24.9% to Rs 391 crore, up from Rs 313 crore in the previous year. The company attributes this growth to its diverse educational programs in data science, AI, machine learning, and other advanced fields.
Revenue composition and cost management
A significant portion of Great Learning's revenue, amounting to 48% or Rs 187 crore, came from digital content. This marks a 6.3% increase from the previous year. The company also earned through teaching, program support, and business support services.
Notably, employee benefits, which form a major part of expenses for edtech companies, saw a reduction of 4.9% to Rs 328 crore. The total cost for FY23 was slightly reduced to Rs 614 crore from Rs 633 crore in FY22.
Marketing strategies 
Great Learning's marketing efforts included continuing its association with cricket icon Virat Kohli as its brand ambassador. The strategic move, along with controlled expenditures, contributed to the company's growth and reduced losses.
Loss reduction
The company's focused approach led to a decrease in losses by 27.7% to Rs 222 crore in FY23, down from Rs 307 crore in FY22. The EBITDA margin improved to -51%. On a unit level, the company spent Rs 1.57 to earn a rupee of operating revenue.
How well Byju's performed financially in FY22? 
Parent company Think & Learn Pvt. Ltd., despite facing challenges including governance issues and management reshuffling, reported a significant revenue increase in FY22.
The core business saw a more than twofold increase in total income, reaching Rs 3,569 crore. The EBITDA loss narrowed from Rs 2,406 crore in FY21 to Rs 2,253 crore in FY22, improving the EBITDA margin from -155% to -63%. However, the consolidated losses were substantial, partly due to the acquisition of WhiteHat Jr and other companies.