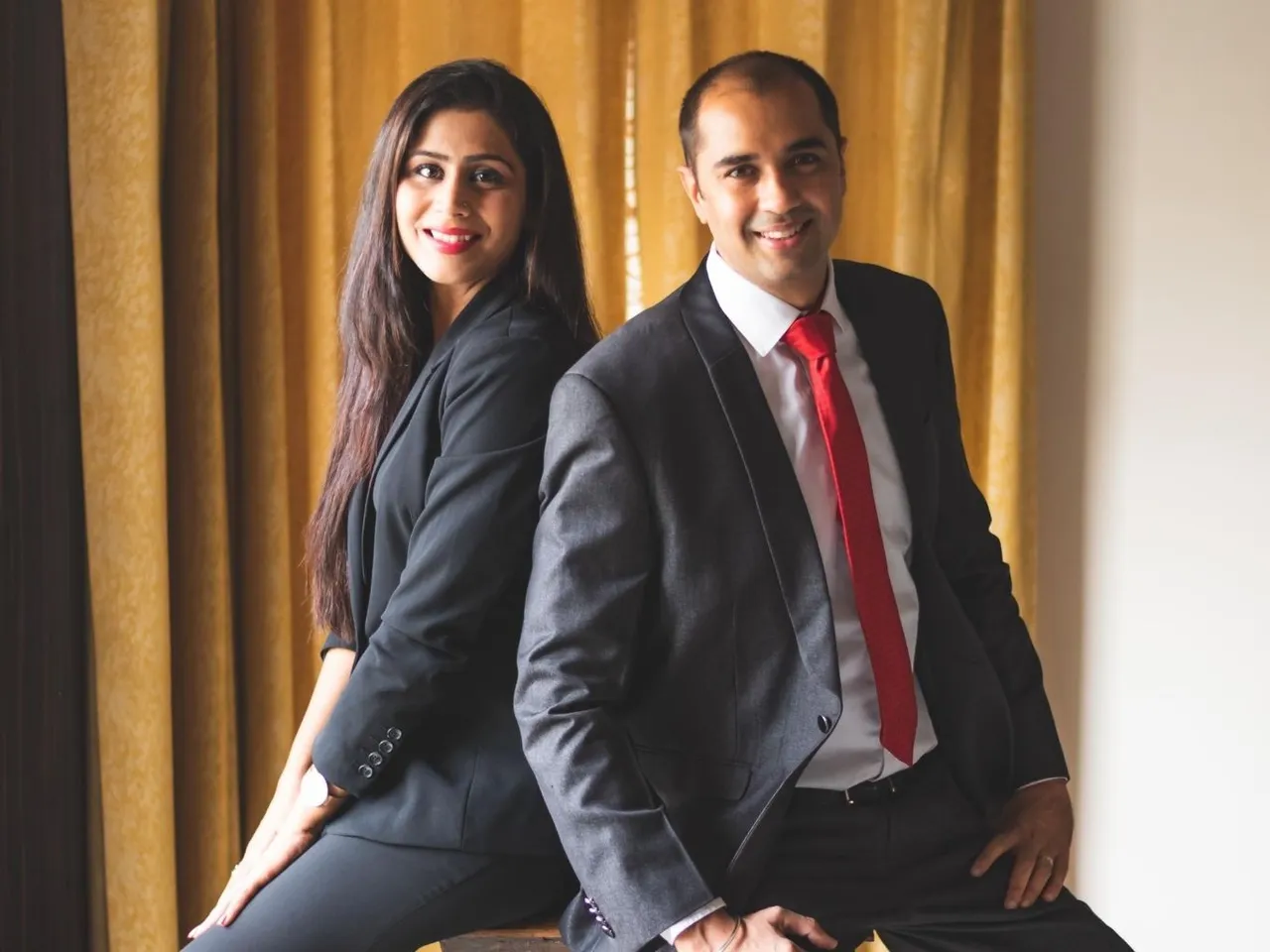 Ghazal Alagh, the former Shark Tank India judge, led Mamaearth parent Honasa Consumer's IPO on November 2 saw the final day of bidding. Interstingly, The IPO was subscribed 7.61 times and received bids for 22 crore shares, contrasting with the issue size of 2.89 crore shares.
How did different investor categories respond?
While the IPO was subscribed 8.61 times, the interest from retail investors wasn't surprising as they subscribed 1.35 times to their allotted quota. On the other hand, High net worth individuals (HNI) showed a stronger interest, subscribing 4.02 times, while qualified institutional buyers (QIB) led the front, picking up 11.5 times of their allotted quota.
The company had reserved 75% of the net issue size for QIBs, 15% for HNIs, and the remaining 10% for retail investors. On the first day, the portion allocated for retail investors saw a 34% subscription, while the QIB segment was filled up by 103. 
Employees, who had Rs 1 crore worth of shares reserved, subscribed 3.72 times their allotted quota and will receive the reserved shares at a discount of Rs 30 per share to the final issue price.
What were the financial specifics of the IPO?
The price band for the IPO, which began on October 31, was set at Rs 308-324 per share. Through this IPO, Honasa Consumer aims to raise Rs 1,701 crore.
The offer includes a fresh issuance of shares worth Rs 365 crore and an offer-for-sale (OFS) of 4.13 crore equity shares. Notable shareholders participating in the OFS include Sofina, Stellaris, Kunal Bahl, Rohit Kumar Bansal, and Shilpa Shetty Kundra. 
How will Mamaearth's parent company utilize the raised funds?
The Gurugram-based Honasa brand has earmarked Rs 182 crore of the funds for advertising. Additionally, Rs 20.6 crore will be directed towards the establishment of new exclusive brand outlets, and Rs 26 crore will be invested in its subsidiary, BBlunt, for the creation of new salons. 
The remaining funds are intended for general corporate purposes and potential acquisitions.
A look at Mamaearth's parent financials
Mamaearth's parent company Honanasa posted a profit of Rs 14.4 crore profit in the previous fiscal year. However, The company couldn't sustain the profit growth and fell into a loss of Rs 151 crore in FY23. It's worth mentioning that the company witnessed significant revenue growth of 58.3% for FY23, reaching Rs 1,493 crore from Rs 943 crore in FY22.