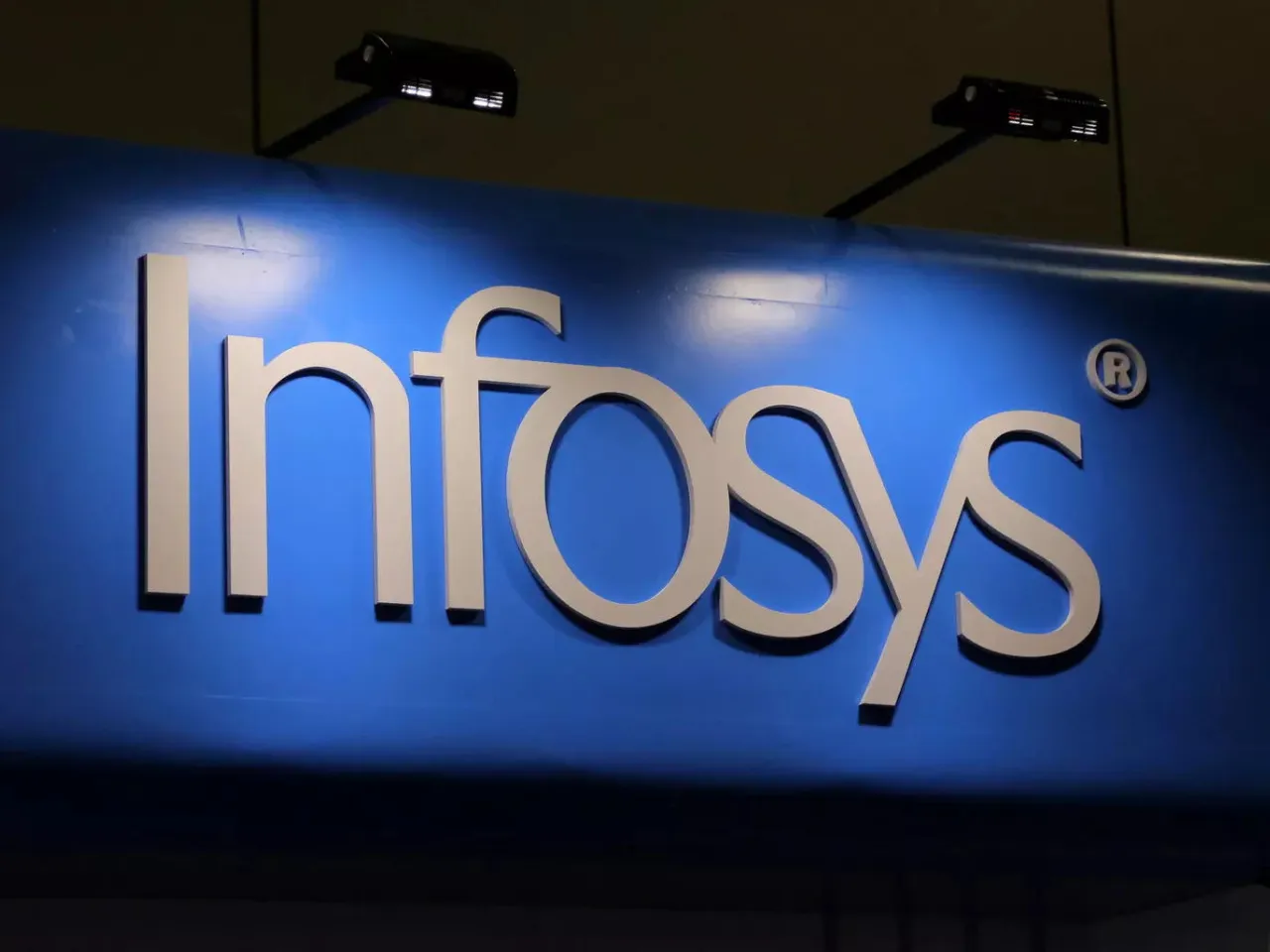 Indian technology company Infosys today announced the inauguration of its latest state-of-the-art development centre (DC) in Visakhapatnam, Andhra Pradesh. The centre, which is spread across 83,750 sq. ft., will provide greater flexibility to employees to work in a hybrid mode, and closer to their home.
How will it benefit Infosys?
The newly opened centre will enable Infosys to attract, re-skill, and up-skill local talent to work on global opportunities through next-gen technologies like Cloud, AI, and Digital, the company in a release.
The development centre was inaugurated by Chief Minister of Andhra Pradesh, YS Jagan Mohan Reddy, in the presence of Shri Gudivada Amarnath, IT Minister of the Government of Andhra Pradesh, Smt Vidadala Rajini, Minister for Health, Family Welfare & Medical Education, Government of Andhra Pradesh, Nilanjan Roy, Chief Financial Officer, Infosys, Niladri Prasad Mishra, Vice President, Infosys, and Raghu Boddupally, Vice President, Infosys, and other senior government officials.
YS Jagan Mohan Reddy, Chief Minister of Andhra Pradesh, said, "The inauguration of Infosys' Visakhapatnam DC is a landmark moment in the city's growth story. We acknowledge the support of Infosys in giving impetus to the city's IT landscape and developing its overall ecosystem through community building. We are confident that this center will not only give a massive boost to employment in the city but will also strengthen Visakhapatnam's sustainability story through Infosys' ESG commitments and efforts."
Accommodating 1,000 employees
Infosys said the DC, which will accommodate approximately 1,000 employees, is aligned with its future-ready hybrid workplace strategy. Additionally, in alignment with Infosys' ESG commitments and green building standards, the office is constructed to be efficient in terms of energy and water usage, as well as waste management, it said.
Nilanjan Roy, Chief Financial Officer, Infosys, said, "Aimed at bringing the workspace closer to Infoscions, this center will further our approach towards creating hybrid workplaces, and also offer new opportunities to the local talent pool. Visakhapatnam has developed into a favorable investment destination, and we are very grateful to the State Government of Andhra Pradesh for extending their support as we commence our operations here."
Infosys JV extension with Temasek
The development comes almost a week after Infosys announced a five-year extension of its joint venture partnership with Temasek, a Singapore-based global investment firm.
Both Infosys and Temasek established Infosys Compaz which partnered with large corporations in Southeast Asia, leveraging its deep technology expertise across cloud, data and analytics, cybersecurity, digital, artificial intelligence (AI) and automation, among others.
Also Read: