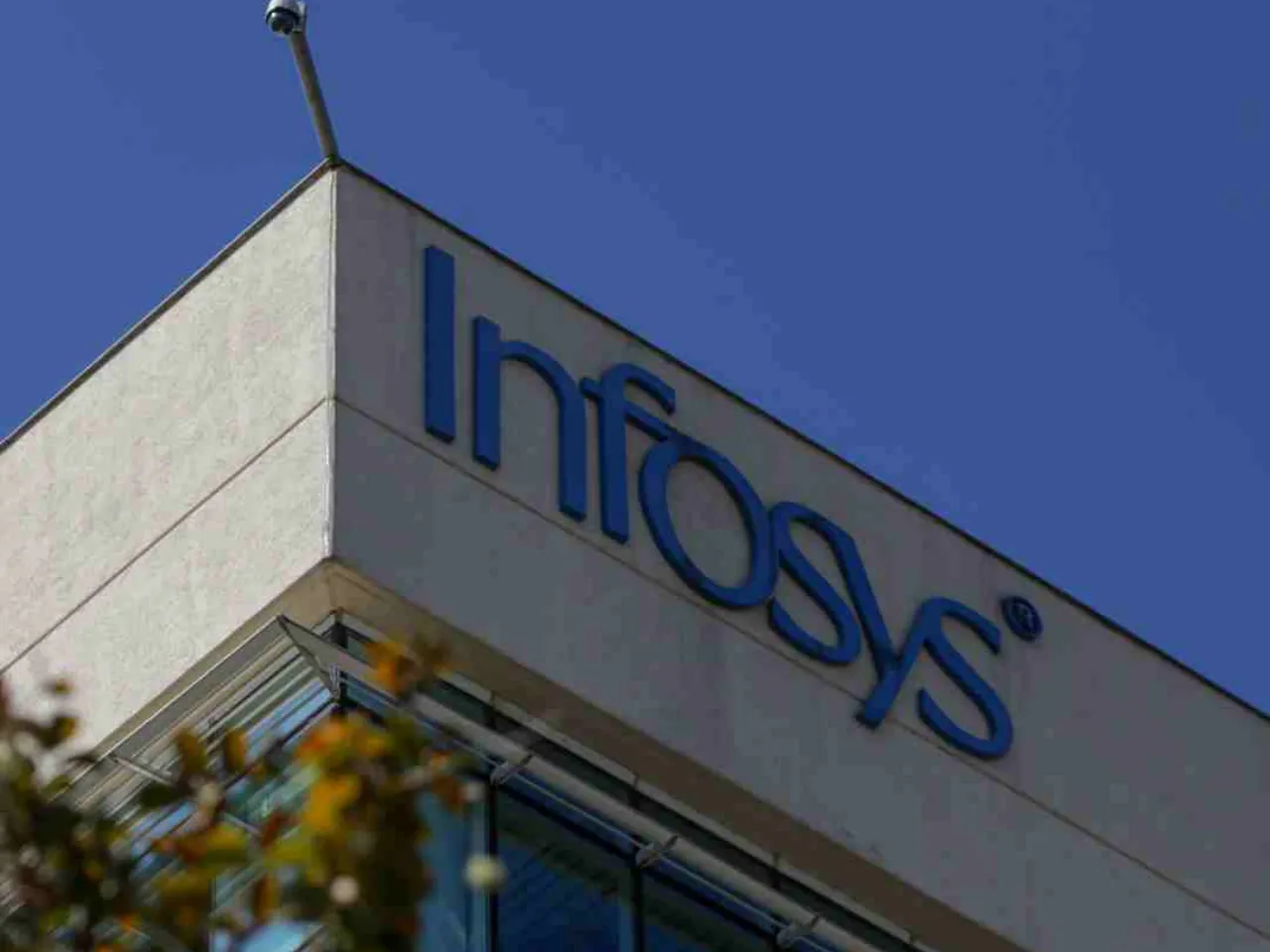 Indian technology giant Infosys recently announced a five-year extension of its joint venture partnership with Temasek, a Singapore-based global investment firm.
Both Infosys and Temasek established Infosys Compaz that partnered with large corporations in Southeast Asia, leveraging its deep technology expertise across cloud, data and analytics, cybersecurity, digital, artificial intelligence (AI) and automation, among others.
Why Infosys extended partnership with Temasek?
According to the company's statement, The company aims to continue growing its presence in Singapore and the broader Southeast Asian market.
Infosys said the region is one of the fastest-growing economies in the world and is a key market for growth.
iCompaz, which was formed in 2018, has collaborated with Temasek on its technology transformation initiatives such as deploying new digital architecture, data applications and security infrastructure. 
Dennis Gada, EVP, Head of Financial Services, Infosys, said, "We deeply value our collaboration with Temasek, and it has helped us scale both technology capabilities and talent base in the region. Our journey over the last 5 years has demonstrated shared aspirations of amplifying human potential. We look forward to further building on the strong foundation we have laid together to provide differentiated value to all stakeholders across the region."
Infosys aims to invest in advanced technologies
The development deepens Infosys' commitment that it had made in 2018, to invest in advanced technologies and capability-building, with the aim of delivering high-quality professional services and supporting the growth and development of its workforce.
iCompaz aims to facilitate enterprises in hastening their cloud journey. By utilizing Infosys Topaz, which offers an AI-first array of services, solutions, and platforms using generative AI technologies, iCompaz will assist clients in generating value through unparalleled innovations, widespread efficiencies, and interconnected ecosystems, the company said.
What is Infosys Topaz?
In May this year, Infosys launched Infosys Topaz with the aim of amplifying the potential of humans, enterprises and communities.
Infosys Topaz leverages Infosys applied AI framework to build an AI-first core that empowers people to deliver cognitive solutions that accelerate value-creation.
What does Temasek do?
Temasek is a global investment company with a net portfolio value of S$382 billion as of 31 March 2023.  
Notably, the investment firm claims to have overall corporate credit ratings of Aaa/AAA by rating agencies Moody's Investors Service and S&P Global Ratings respectively.
While it is headquartered in Singapore, Temasek also has offices in 9 countries cities, including Beijing, Hanoi, Mumbai, Shanghai, Shenzhen, and Singapore in Asia; and London, Brussels, Paris, New York, San Francisco, Washington DC, and Mexico City outside Asia.
Rao Baskara, Chief Technology Officer, Temasek, said, "We look forward to extending our collaboration and the next phase of growth of iCompaz as it continues to provide quality digital services to companies in Southeast Asia. This engagement also enhances Temasek's capabilities, and enables us to harness the potential that digital transformation brings."
Also Read: