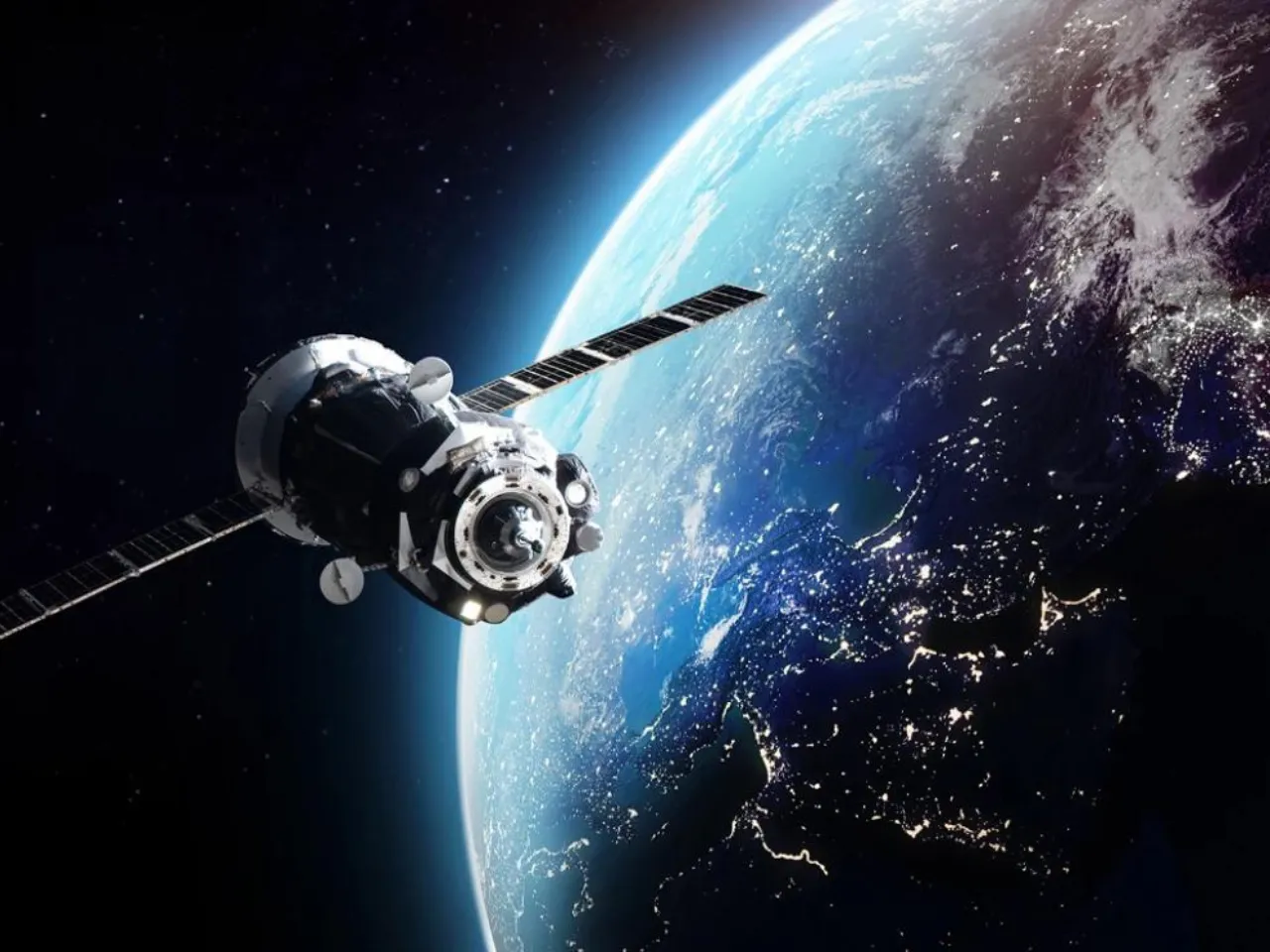 Amazon-owned Amazon Web Services (AWS) India today said it has signed a strategic Memorandum of Understanding (MoU) with the Indian Space Research Organization (ISRO) and Indian National Space Promotion and Authorization Centre (IN-SPACe) to support spacetech innovations through cloud computing.
AWS to support space startups, institutes and students
AWS said the partnership will give space startups, research institutes, and students access to cutting-edge cloud technologies that accelerate the development of new solutions in the space sector.
"Cloud computing-led innovations enable the space industry to make better decisions faster – pushing the boundaries of possibilities, and AWS is committed to help startups identify use cases, accelerate solution development, and build a strong talent pool in India with expertise in cloud and space. We look forward to helping customers in India build space-tech solutions to make life on Earth better," said Shalini Kapoor, Director and Chief Technologist, Public Sector, AWS India and South Asia. 
"We are at a pivotal time in India's space journey as the Indian government focuses on broadening and strengthening the country's capabilities in the aerospace and satellite industry," Kapoor said.
AWS will offer programs on cloud computing
The cloud giant will also offer educational programs on cloud computing in combination with ISRO's space-tech expertise for future generations to pursue a career in the growing Indian space sector.
"Advancing innovation in the space sector is a top priority for our nation as geospatial solutions have the power to deliver high-quality services for the good governance for citizens and add value to the stakeholders," Sudheer Kumar N, Director, Capacity Building and Public Outreach, ISRO
The company said cloud computing enables the speedy management of large volumes of raw space data, besides running AI, ML and analytics workloads to achieve meaningful outcomes in a highly cost-effective manner.
The partnership is aimed at growing the startup community in the spacetech sector
AWS said that it will work with ISRO and IN-SPACe to nurture and grow the startup community in the space-tech sector.
AWS will provide eligible space startups tools, resources, and expert technical support at no cost through the AWS Activate program, enabling startups to build innovative solutions and commercialise them faster. 
Additionally, The startups will also get access to AWS and its global experience of building aerospace and satellite solutions through the AWS Space Accelerator program.
"After the Chandrayaan-3 moon landing and Aditya L-1 mission, it is time we leverage the limitless potential of space technology and cloud computing to propel India's space sector to new heights. IN-SPACe has continuously been striving to empower and facilitate the private space sector," said Dr. Vinod Kumar, Director of Promotion Directorate, IN-SPACe.
Additionally, AWS will train students and educators in cloud computing, AI, ML, analytics, and security, by leveraging AWS education programs.
Also Read: