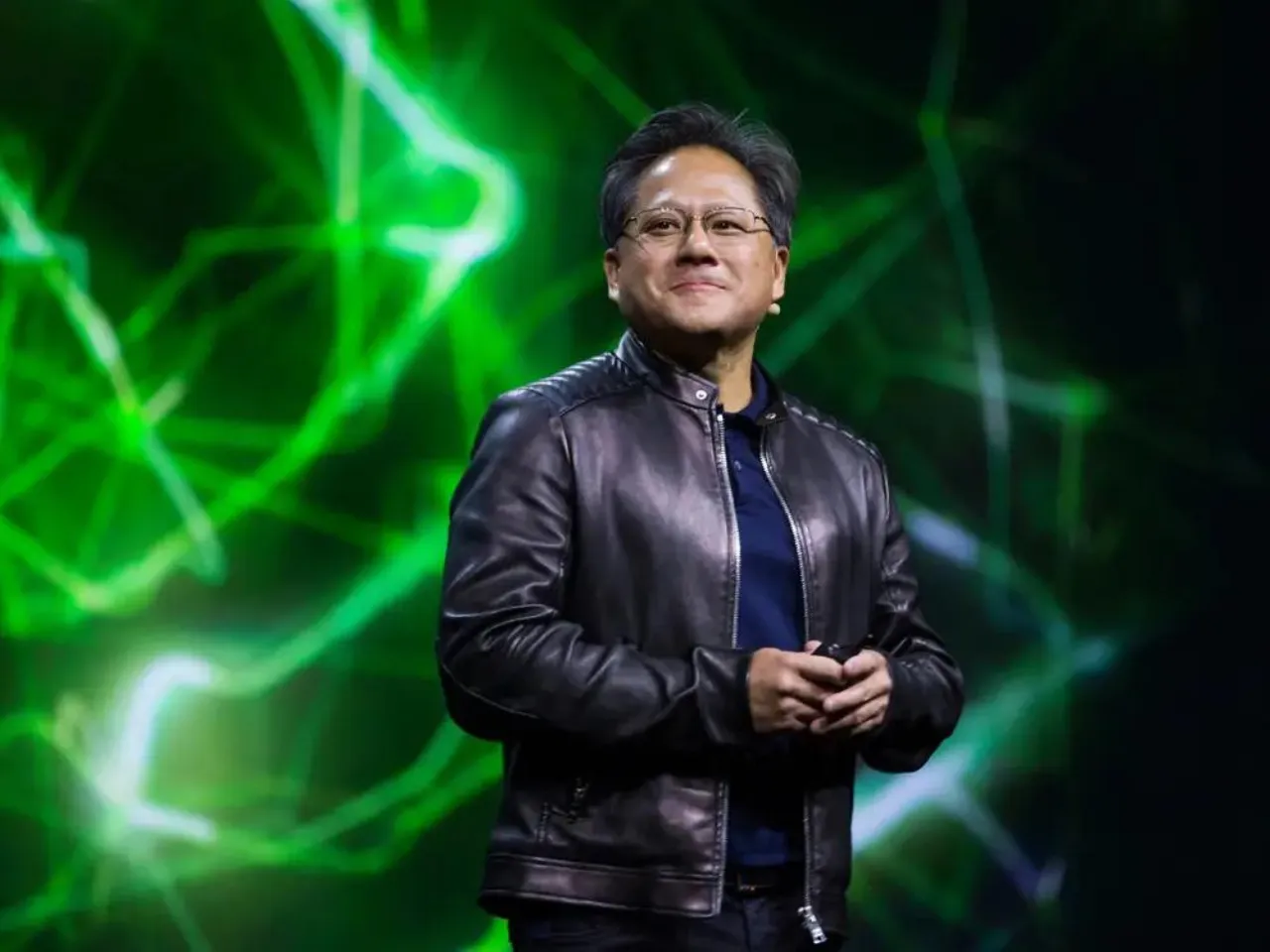 Indian technology company L&T Technology Services today said it has partnered with NVIDIA to enhance advance medical device technology with a focus on endoscopic procedures. 
According to the company's statement, the partnership aims to elevate image quality and make medical devices more adaptable.
Focusing on the cost of specialized hardware
The partnership seeks to solve issues related to the scarcity and cost of specialized hardware by developing a new software-centric architecture. This system is intended to be flexible, supporting various medical applications and enhancing real-time decision-making for healthcare professionals, the release said.
Enhancing diagnostic capabilities
An integral part of the new architecture is its image processing capabilities, enriched with AI and machine learning models. The company said these models are designed to improve the detection and classification of polyps, aiding in crucial medical procedures like colonoscopies.
The project utilizes NVIDIA's Holoscan and IGX Orin platforms, which are expected to allow for faster data processing and improved imaging, it said. The company added that this could lead to better visualization in medical diagnostics and assist doctors in making quicker, more informed decisions.
"The combination of LTTS' expertise in medical-device development and NVIDIA's full-stack edge AI computing platform delivers unprecedented value to the medical technology industry by accelerating the development of AI-enabled, software-defined medical devices," Shanker Trivedi, Senior Vice President of Enterprise Business, NVIDIA. 

"Our collaboration with NVIDIA helps us push the boundaries of what's possible in medical imaging," said Amit Chadha, CEO and Managing Director, L&T Technology Services. "The combination of the NVIDIA Holoscan software platform for edge AI inference and the NVIDIA IGX Orin hardware platform accelerates the development of AI-powered medical imaging solutions by enhancing image quality and real-time clinical decision-making support, making clinicians more efficient and improving patient outcomes."
NVIDIA's partnership with Indian companies
NVIDIA has been making significant strides in partnering with Indian companies to advance AI technology in the country. Earlier in September this year, Reliance Jio partnered with NVIDIA to build a state-of-the-art cloud-based AI compute infrastructure to accelerate India's position as a growing force in artificial intelligence.
Following this, Tata Group also announced its partnership with NVIDIA to deliver AI computing infrastructure and platforms for developing AI solutions.