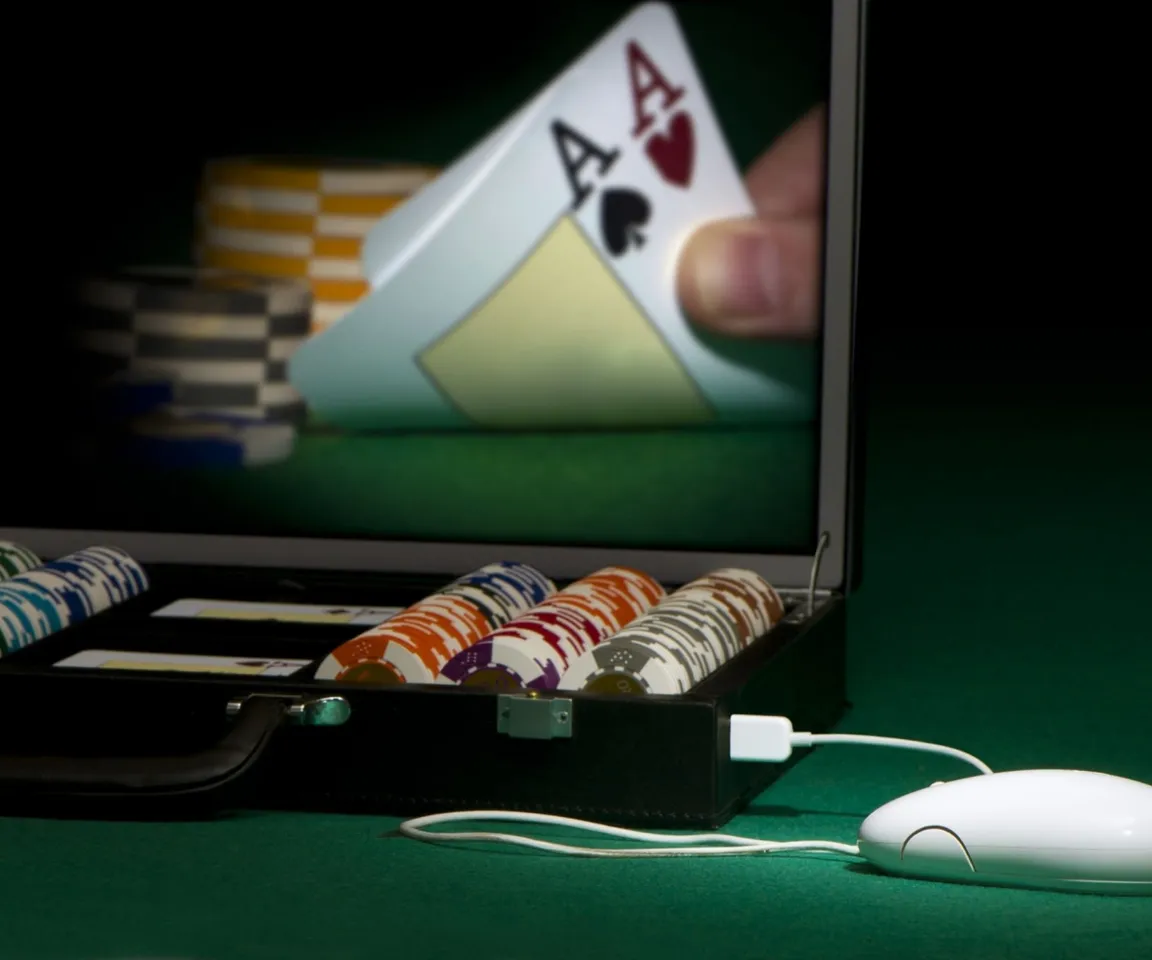 The online gaming industry in India is about to see a major change. The Lok Sabha has passed amendments to the GST laws, introducing a 28% tax on online gaming. This important decision, which has been discussed for years, was recently highlighted by Finance Minister Nirmala Sitharaman.
During the 50th Goods and Services Tax (GST) Council Meeting held in New Delhi, Sitharaman clarified the Council's view on the tax treatment of online gaming. She stated, "Whether they involve skill or chance, or both or neither, bets and wagers made on all three activities will attract a 28% levy." This statement shows the government's aim to have a consistent tax rate for the gaming sector, no matter the type of games.
Furthermore, the GST will be levied on the full face value of bets for online gaming, casinos, and horse race clubs. This move is seen as an effort to control the fast-growing online gaming sector in India. By having a standard tax rate, the government wants to ensure fair play, protect consumers, and give all companies in the industry the same opportunities.
This decision has multiple effects. On one side, it can increase government revenues. On the other side, companies and gaming platforms might face higher costs. These extra costs might be passed on to the players, changing how gaming platforms set their prices.
While the reason behind the decision is clear, its long-term effects on the Indian online gaming world are still uncertain. As everyone in the industry adjusts to this new tax rate, the next few months will be key in deciding the future of online gaming in India.
Also Read: