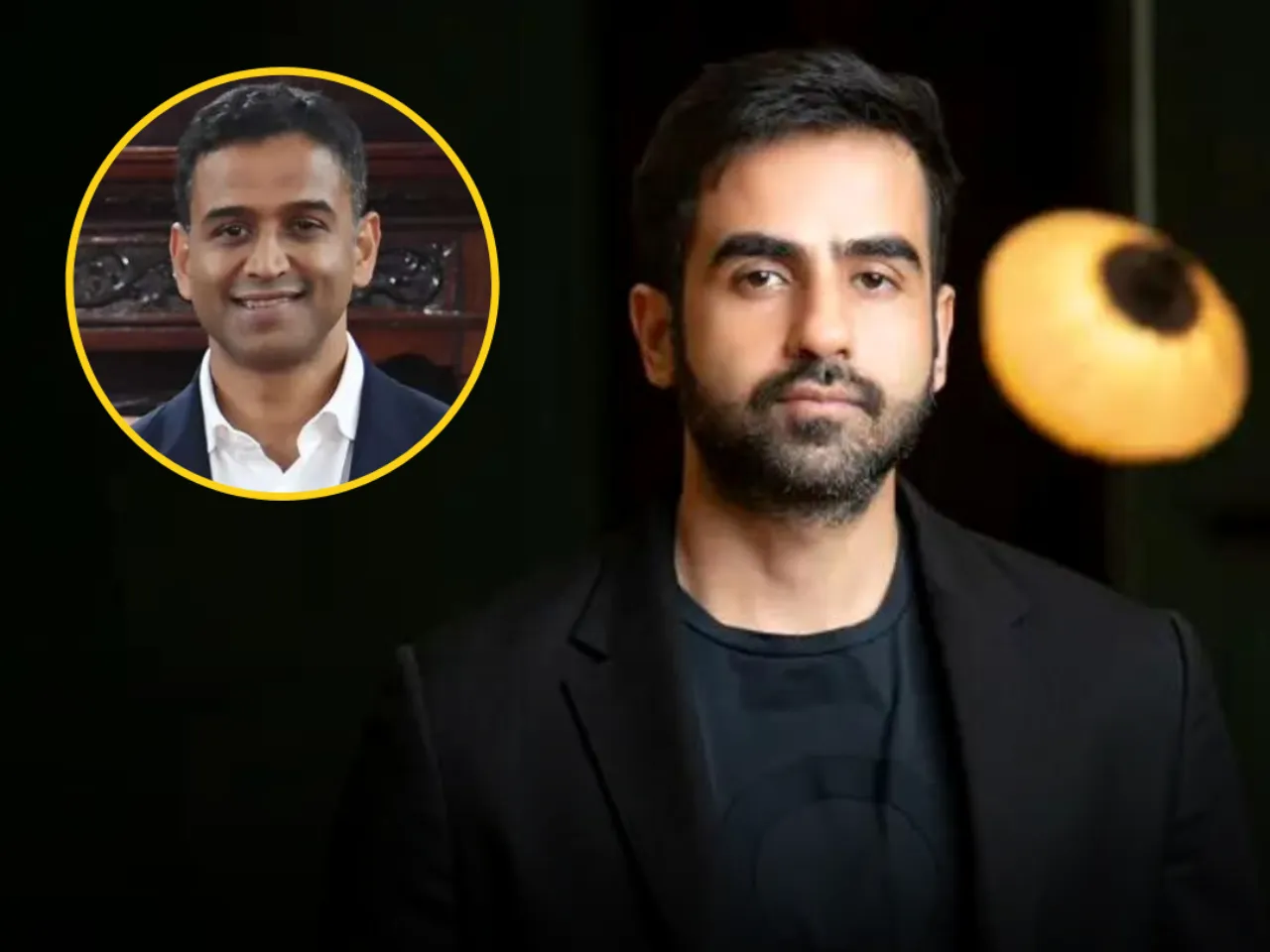 Nikhil Kamath, co-founder of Zerodha, India's largest stock brokerage firm, and host of the WTF podcast series on his YouTube channel has become the youngest billionaire among India's 100 richest people, according to Forbes.
The Kamath brothers' combined net worth
Nithin Kamath, his elder brother, ranked as the second youngest billionaire at the age of 44 years. The Kamath brothers hold the 40th spot on Forbes' list of India's 100 Richest, boasting a combined net worth of $5.5 billion.
Earlier this week, the duo appeared in the Hurun India Rich List for 2023. In recent years, elite startup founders from India have been securing their spots as some of the wealthiest individuals in the country on both Forbes and Hurun India lists.
Nikhil Kamath's WTF Fund
Recently, Zerodha co-founder Nikhil Kamath, in his recent podcast WTF unveiled WTF Fund for young entrepreneurs under 22 years of age.
Kamath said the launch of a fund aimed at providing essential support to entrepreneurs, particularly those focusing on fashion, beauty, or home brands.
Two winners will each receive Rs 40 lakh in funding, contributed by Kamath and Ananth Narayanan, Founder of Mensa Brands; Raj Shamani, Founder of House of X; and Kishore Biyani, CEO of The Future Group.
Groww overtakes Zerodha
Recently, Groww overtook the Kamath brothers-founded Zerodha, becoming the platform with the highest number of active users in the country.
According to data available in the National Stock Exchange (NSE), as of September 2023, Groww has 6.63 million active users, edging out Zerodha's 6.48 million. The achievement isn't surprising as the Tiger Global-backed startup has been gradually closing the gap with Zerodha over the past few months.
Also Read: