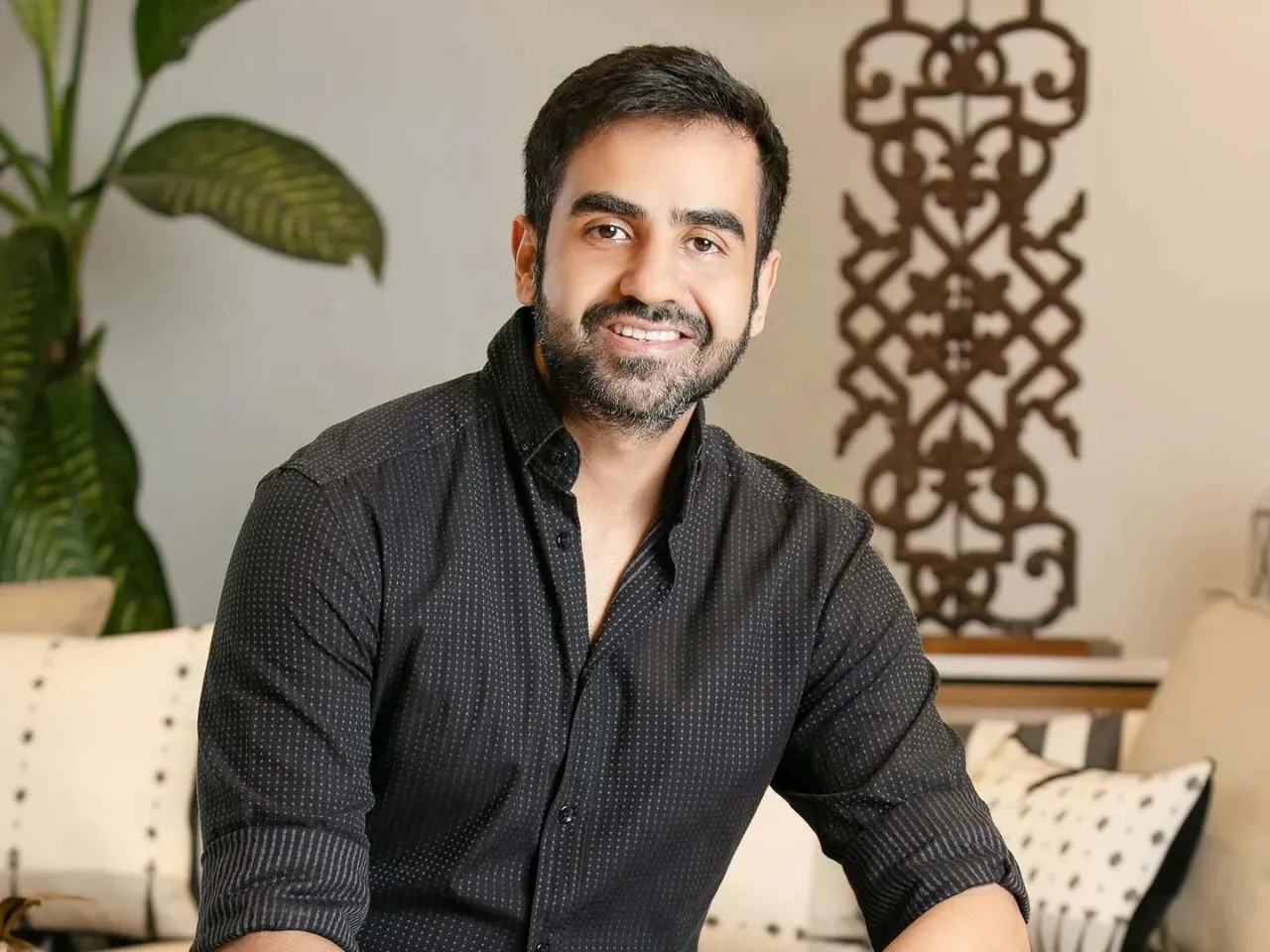 Billionaire Zerodha co-founder Nikhil Kamath is reportedly looking to increase its holdings in the Indian gaming giant Nazara Technologies. 
According to a CNBC TV-18 report, Nikhil Kamath, who already owns a 1% stake in the company, is looking to add another 3.5% stake in his personal capacity.
The report further said that Kamath could also look to acquire a stake in Nodwin Gaming, one of South Asia's leading esports companies. The development comes after Nazara reported Rs 254.4 crore in revenue from operations, an increase of 14.03% compared to the Q1 of FY23.
In the same quarter of FY23, The gaming and media company generated Rs 223.1 crore in revenue from operations with a profit of Rs 15.9 crore. In addition to the revenue, the company witnessed a significant increase in profit by 31.1% to Rs 20.8 crore.
Founded in 1999 by Nitish Mittersain, Nazara Technologies is an Indian gaming and media company that offers interactive gaming, e-sports, adtech, and gamified early learning for users across India, Africa, and North America. 
Also Read: