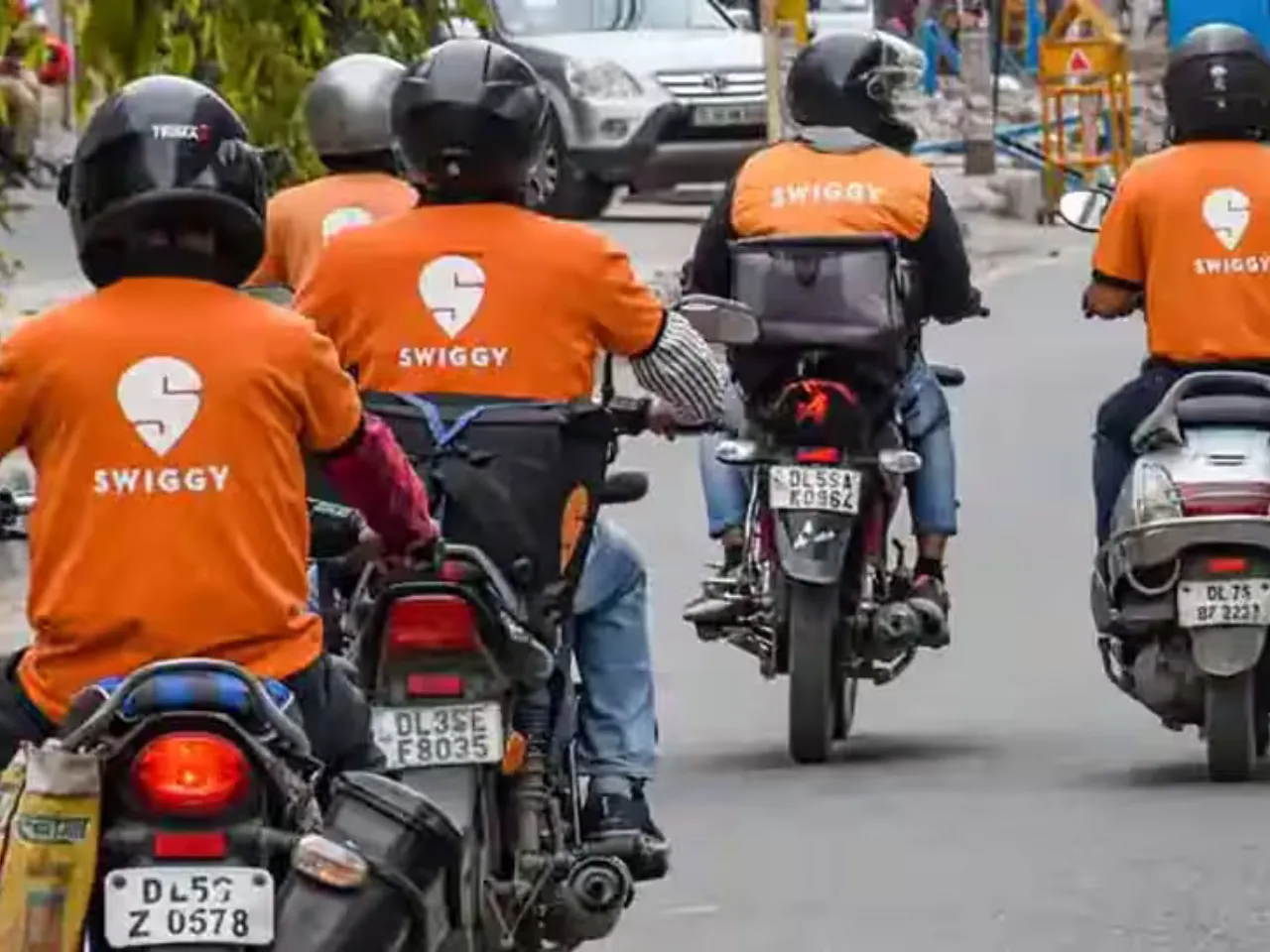 Swiggy, an Indian food delivery giant that battles with Zomato, has introduced a new feature called 'Photoshoot', which uses artificial intelligence (AI) to help restaurants create better menu photos. 
The CEO of Swiggy's Food Marketplace, Rohit Kapoor, explained that this tool makes it easier for restaurants to show off their dishes, helping customers make better choices without the high cost of professional photography.
"High-quality food photos are essential for creating a profitable menu. They assist customers in making informed choices and improve their overall ordering experience. Swiggy's 'AI-enabled Photoshoot Feature' simplifies the process, eliminating the need for costly photographers. We hope restaurant partners and owners will take full advantage of this offering." -Rohit Kapoor, CEO – Food Marketplace
Using smartphones to snap menu pictures
With this new launch, Swiggy said that restaurant owners can use their smartphones to take pictures of their dishes through the Swiggy Owner app.
The app's AI checks if the photos are good enough for Swiggy's standards and makes them look better, even allowing owners to change the picture backgrounds. This can be done quickly, with photos often appearing on Swiggy's platform within hours, the company said in a blog post.
How will it benefit restaurants?
According to Swiggy, Good menu photos can greatly increase a restaurant's orders, potentially by five times. Swiggy said this AI tool also helps restaurants save money as they don't need to hire professional photographers. 
The food delivery platform claims about 10,000 restaurants have started using this new tool in the first month since its launch.
Increased AI adoption  
The Foodtech giant has been actively integrating AI across its platform, including a food recommendation tool and a 'neural search' AI chatbot for personalized user recommendations. Recently, The company also created a digital academy and a dashboard to help restaurants grow. 
Swiggy's launch of the Photoshoot AI tool comes at a time when the company is preparing for a potential public listing next year amidst a competitive market where rivals like Zomato have reported profitable quarters.
Earlier in September 2023, Zomato also launched Zomato AI to assist its Gold customers in placing food orders.