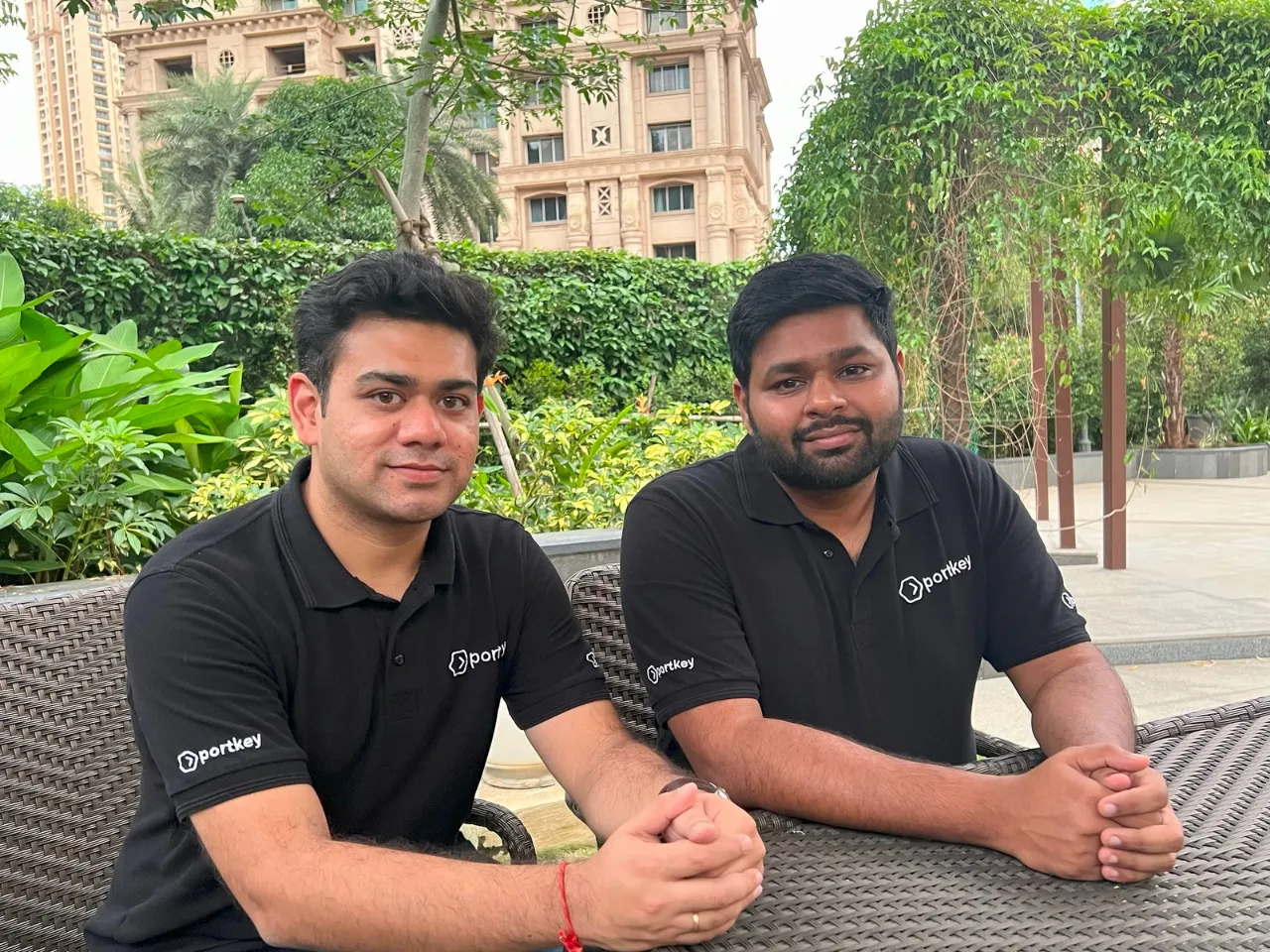 Portkey.ai empowering engineering teams to develop and launch generative AI applications faster, said it has raised $3 million in a fresh funding round to scale its business, technological aspects, and the team.
Lightspeed led the seed round and saw participation from several angel investors from renowned organizations such as AWS, OpenAI, Cloudflare, Postman, and Asana.
With this round of funding, The startup aims to enhance its product capabilities, ensuring faster and more efficient AI application development for its rapidly expanding customer base.
Incepted in January 2023 by Rohit Agarwal and Ayush Garg, Portkey.ai enables businesses to monitor their language model operations (LLMOps).
The startup offers a platform that facilitates efficient connections to multiple large language models (LLMs), allowing businesses to experiment, improve, and manage prompts effectively.  It also provides deep integrations with industry giants like OpenAI, Anthropic, Langchain, LlamaIndex, and more, the startup said.
At present, It claims to manage millions of daily requests for giant Gen AI companies such as Postman, Jio Haptik, and Springworks, using comprehensive full-stack LLMOps solutions.
Rohit Agarwal said, "Technology leaders are confronted with a surge in demand from teams seeking efficient AI apps that deliver cost savings without undue delays. However, the intricate workload often leads to conflicting priorities. Portkey.ai aims to alleviate these challenges for technology teams. Our aspiration for Portkey.ai revolves around empowering teams and corporations to deploy Gen AI apps and features confidently."
Dev Khare, Partner at Lightspeed, expressed enthusiasm, stating, "We are thrilled to collaborate with Portkey.ai in their endeavor to empower teams engaged in LLM-based applications and copilots for business and consumer domains. Additionally, we are equally impressed by the founding duo of Rohit and Ayush, who possess a decade-long track record in shepherding projects from inception to fruition."
Also Read: