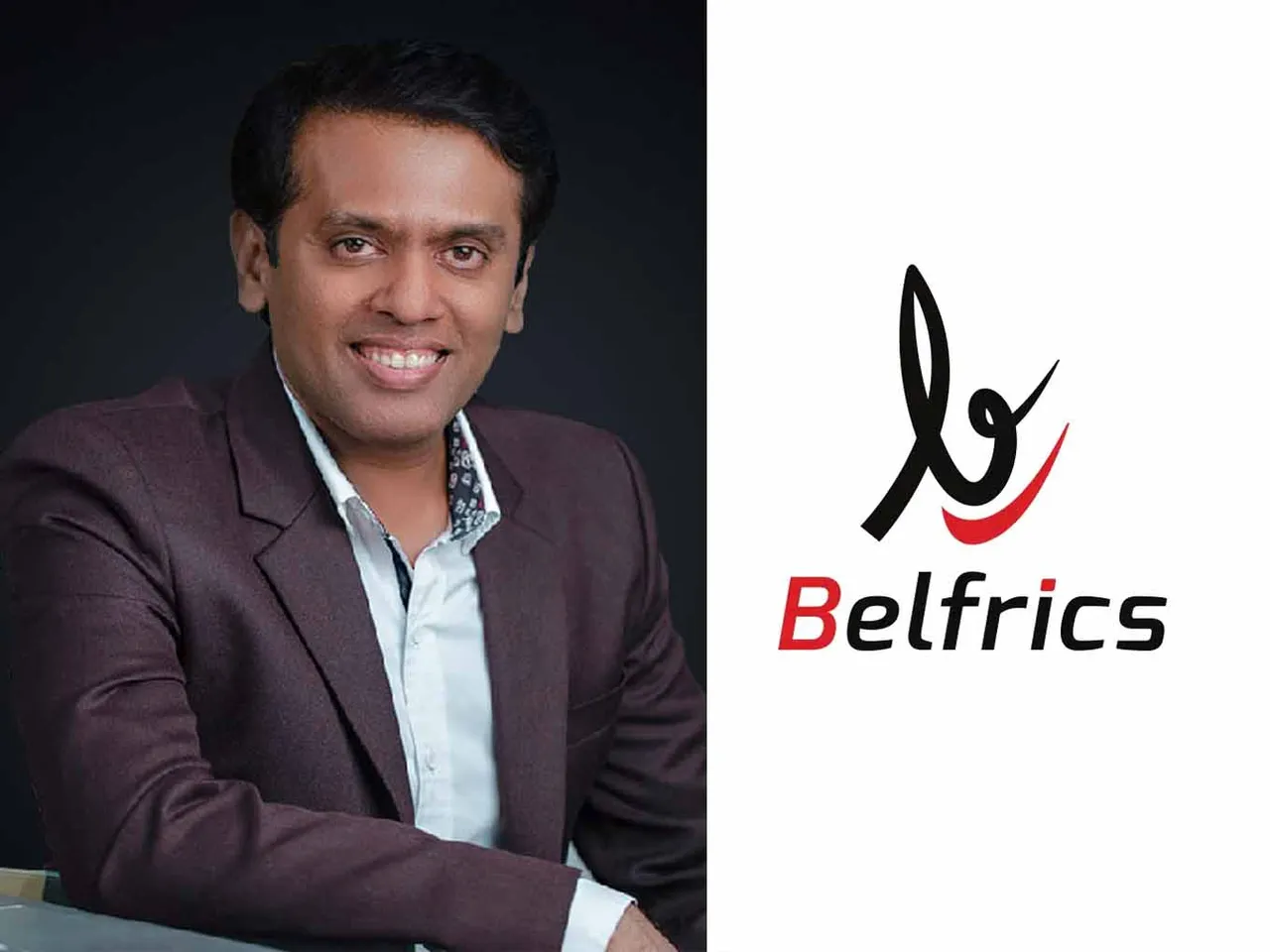 Global Blockchain and crypto exchange platform, which halted its India operations in 2018 after the RBI had asked banks to distance themselves from crypto exchange platforms, today said that it will be resuming its business operations in India from October with a $15 million investment.
As part of the announcement, The firm also shared that it is planning to invest $10 million for its crypto exchange platform, and $5 million for its blockchain platform. "Belfrics is going to focus on phygital model and will be opening 200 centres across India, which will be based on a franchise basis, it said.
Speaking on the development, Praveen Kumar, Founder & CEO of Belfrics Group, said: "India is among the global leaders in terms of crypto and blockchain adoption. Looking at the market potential, we have decided to invest $10 million in our crypto exchange and $5 million in our blockchain vertical."
Since the Supreme Court had set aside the RBI's ruling on cryptocurrency, there is an exponential rise in the segments. More blockchain startups are entering the space. "We hope sooner or later regulators will look at this segment, with this hope we are reactivating our plans," Kumar added.
He further said that the investment will help the company to introduce five more products that are popular in the global market such as stacking rewards, derivative products, lending and borrowing, custody solutions, and crypto payments.
Belfrics Group is a Kuala Lumpur-headquartered blockchain conglomerate company that operates multiple crypt-focused platforms, including Belrium, Belfrics, incrypts, and Belfrics Academy. The company in a statement said that its blockchain solution enables real-time KYC and identity verification across nodes around the world.
In July last year, Belfrics had launched 'BelYo' - which it claimed is India's first-ever blockchain platform to track COVID-19 cases, vaccination details, etc.
The company was founded in 2014 by Praveen Kumar and Maya. Since then, it has expanded its impression in overseas markets such as Malaysia, Singapore, Bahrain, Kenya, Nigeria, and Tanzania. According to the company's website, It will be launching its crypto platform in Japan, Mexico, Spain, and the US.
Last month, US-based Life Clips, the parent company of Cognitive Apps Software Solutions, had acquired Belfrics Group. That deal included the acquisition of Belfrics operations in Malaysia, Singapore, India, Kenya, Tanzania, Nigeria, and Bahrain.
Also Read:
Follow IndianStartupNews on Facebook, Instagram, Twitter for the latest updates from the startup ecosystem.